U.S. launching extensive anti-Iran campaign: ex-diplomat
April 4, 2018 - 7:20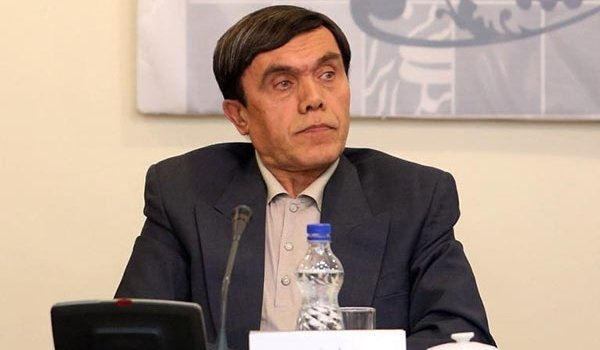 TEHRAN – Ali Khorram, a senior analyst and former Iranian ambassador to UN bodies in Vienna, says the United States has launched an extensive propaganda campaign against Iran.
In an article published on the Arman daily on Tuesday, Khorram said U.S. President Donald Trump's anti-Iran agenda has gone beyond its previous state, noting that Trump's close circle of friends, including Mike Pompeo, John Bolton and Nikki Haley, are helping him against Iran.
Pointing to recent changes in the White House, the former diplomat said such developments show that the U.S. has bigger plans against Iran.
MH/PA