Moscow, Beijing oppose revision of JCPOA: Lavrov
April 6, 2018 - 21:15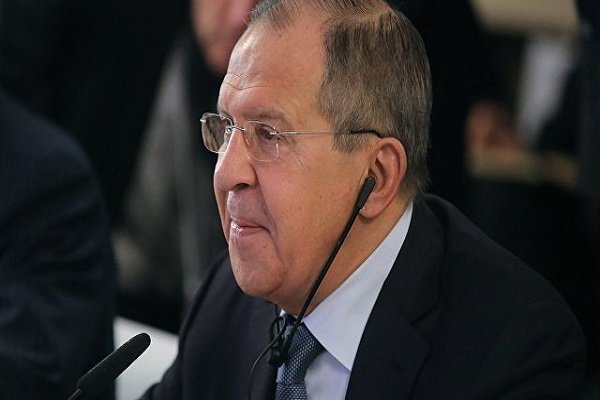 Moscow and Beijing oppose attempts to revise the Joint Comprehensive Plan of Action (JCPOA) - the official name for the nuclear deal - as it may undermine long-standing global efforts in this area, Russian Foreign Minister Sergey Lavrov said following talks in Moscow with his Chinese counterpart Wang Yi on Thursday.
According to the top Russian diplomat, the focus of the talks was on the implementation of the JCPOA.
"Attempts to revise this agreement run contrary to the United Nations Security Council Resolution 2231, which fully approved the deal," Lavrov stressed. "Attempts to revise it may undermine long-standing global efforts in this area."
The JCPOA, signed in Vienna in the summer of 2015, involves Iran, Russia, the United States, China, the United Kingdom, France, Germany and the European Union.
Under the nuclear deal Iran agreed to put limits on its nuclear activities in exchange for termination of economic and financial sanctions. The multilateral agreement signed when Barack Obama was the president of the United States.
On October 13, 2017, incumbent U.S. President Donald Trump announced a new strategy towards Iran, stipulating that Washington would seek to make changes to the JCPOA in order to curb Iran's regional policy.
Trump refused to certify the agreement on January 13. He said that Washington would withdraw from the JCPOA unless what he termed "the deal's disastrous flaws" were fixed. Trump noted that he was "waiving the application of certain nuclear sanctions, but only in order to secure our European allies' agreement to fix the terrible flaws of the Iran nuclear deal."
(Source: OANA News)