Sayad Shirazi's memory is marked
April 11, 2018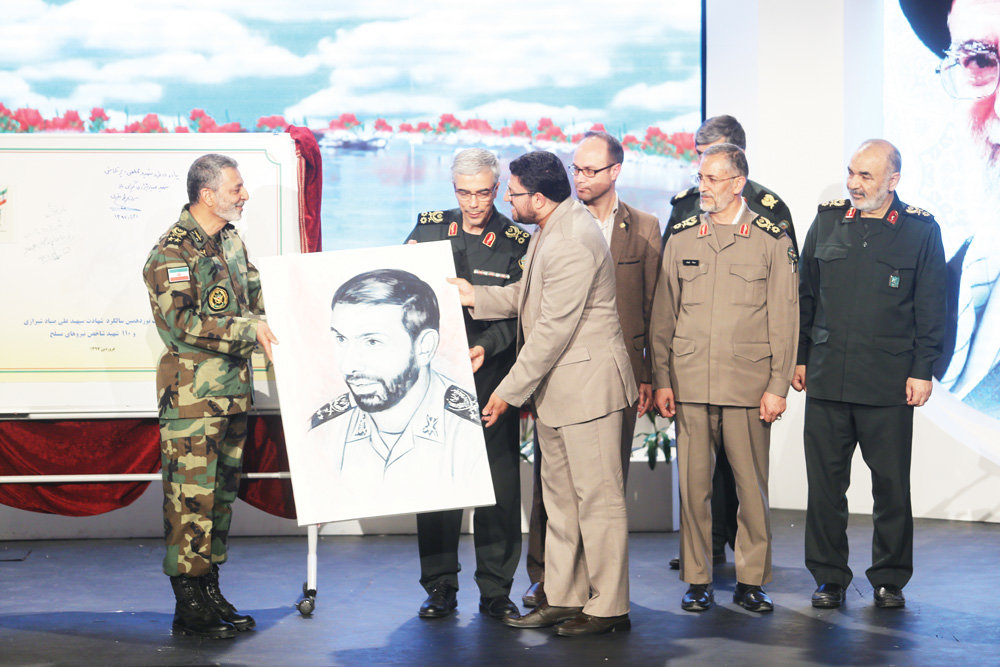 TEHRAN – On Tuesday Iran marked the martyrdom anniversary of Ali Sayad Shirazi, a former high-ranking military commander.
Sayad Shirazi served as commander of the Ground Force during the Iran–Iraq War. He was assassinated in 1999 by the Mojahedin-e-Khalq Organization (MKO), while serving as the deputy chief of the Armed Forces General Staff, the second-highest military office in Iran.
Shirazi was assassinated on April 10, 1999, 6:45 local time, outside his house while on his way to work. The MKO claimed responsibility.