Iranian artist to showcase works at Swiss gallery 
April 14, 2018 - 18:20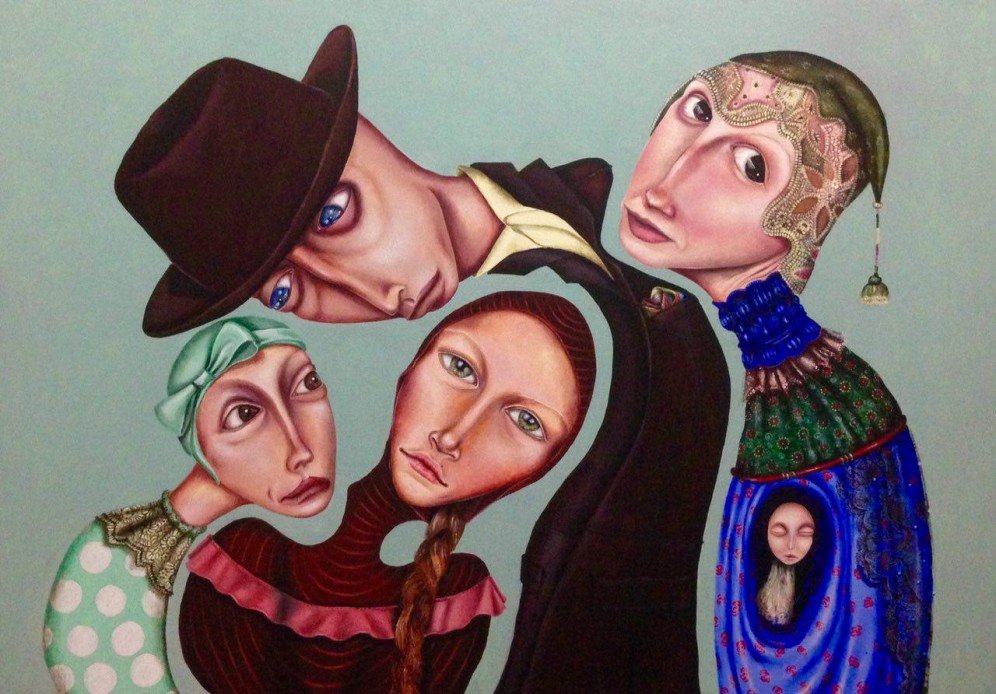 TEHRAN – Iranian surrealist painter Sara Ashrafi will showcase her latest works in an exhibition at Galerie de la Treille in Sion, Switzerland.
The exhibition, which is scheduled to be held from April 23 to May 1, will be organized at the invitation of Valais mayor, Ashrafi told the Persian service of Honaronline on Saturday.
The exhibit is titled "Mirrors Have Gone into Deep Sleep". However, she said that her works do not center on a specific subject.
"People and my surroundings are the themes of my paintings. I always consider my tableaus as mirrors that reflect the reality I have seen," she stated.
Ashrafi, 37, said, "Since childhood, I have thought that people never can see themselves with their own eyes so they must use a mirror to see themselves. We have to trust in that which the mirror shows us."
This is the third time the gallery has showcased Ashrafi's works. The second exhibition was held during June 2016.
Photo: A painting by Iranian surrealist artist Sara Ashrafi

MMS/YAW