Sunscreen festival to screen "Limit" 
April 15, 2018 - 19:0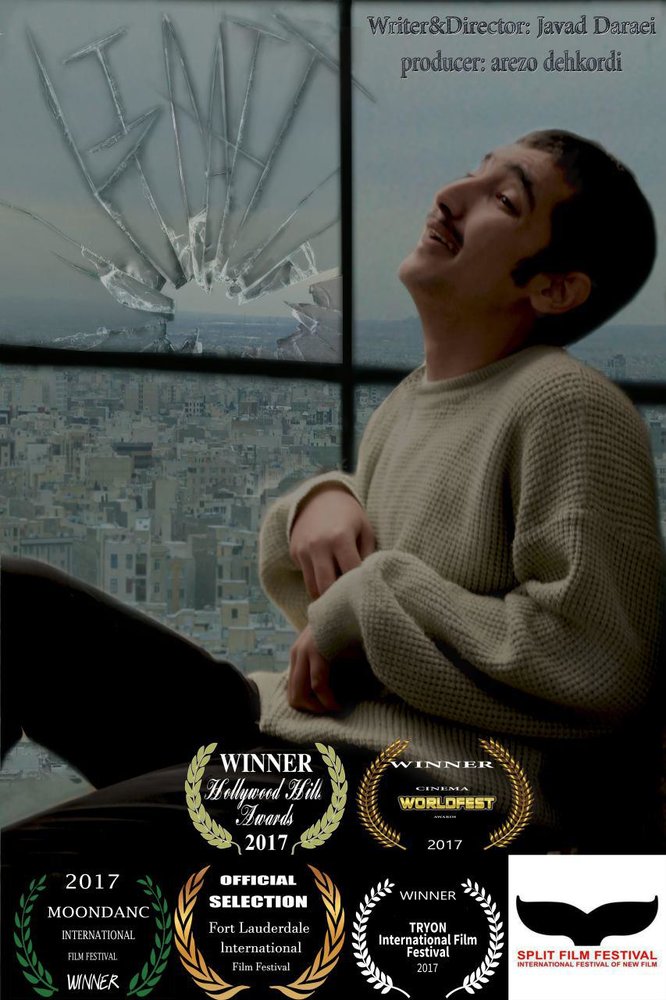 TEHRAN – Iranian director Javad Darai's short film will be competing in the 13th edition of the Sunscreen Film Festival in St. Petersburg, Florida.
The acclaimed movie is about a desperate man who frantically pleads with strangers to accompany him to his home, without being clear on his intentions.
The Sunscreen festival will be held from April 26 to 29.
The film has been screened at numerous international events and received several accolades.
The film won Second Prize for Best Suspense Short Film at the Miami FearFest last November. The festival's Best Performance Award also went to Davud Moinikia for his role in the film.
Earlier in October 2107, "Limit" was picked as best short film at the Tryon International Film Festival in the U.S. in the state of North Carolina.
It also was selected as best foreign short film at the International Hollywood Hills Awards in Los Angeles at the same time.
Photo: A poster for "Limit" by Iranian director Javad Darai

MMS/YAW