Niavaran center to display illustrations from Bratislava biennial 
April 17, 2018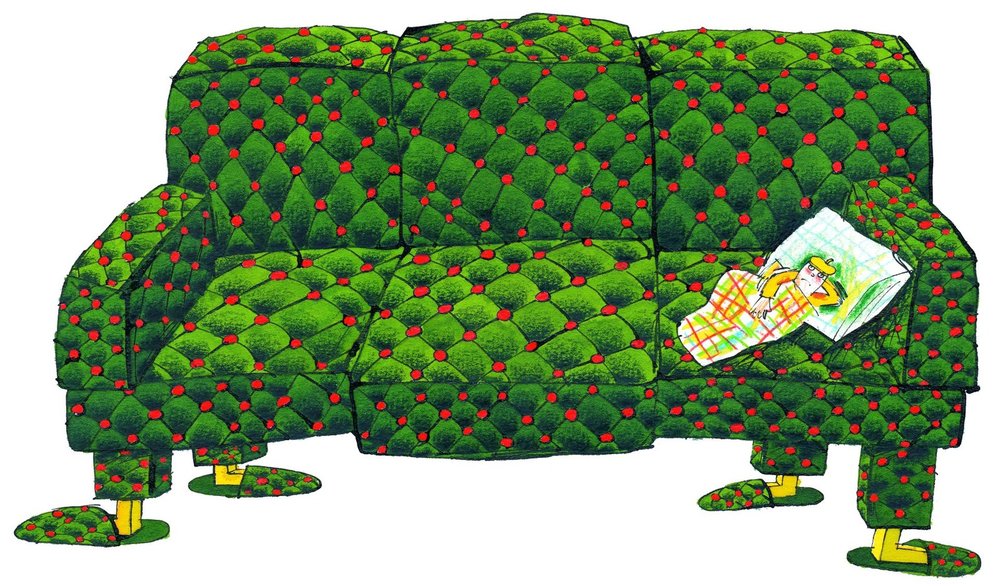 TEHRAN – A selection of works from the various editions of the Biennale of Illustrations Bratislava (BIB) will be showcased in an exhibition at Tehran's Niavaran Cultural Center.
The exhibition will open on Saturday to hang 42 illustrations displayed at the biennial from 1967 to 2017.
The first edition of the Slovakian biennial was held in 1967. In the course of 50 years of BIB history, and its 25 exhibitions, a total of 7,580 artists from 110 countries have presented 59,860 original illustrations and over 9,500 books, the BIB has said on its website.
The Niavaran exhibition will run for five days.
Photo: An illustration by Slovak artist Svetozár Mydlo

MMS/YAW