EU fails to agree new sanctions against Iran 
April 17, 2018 - 19:59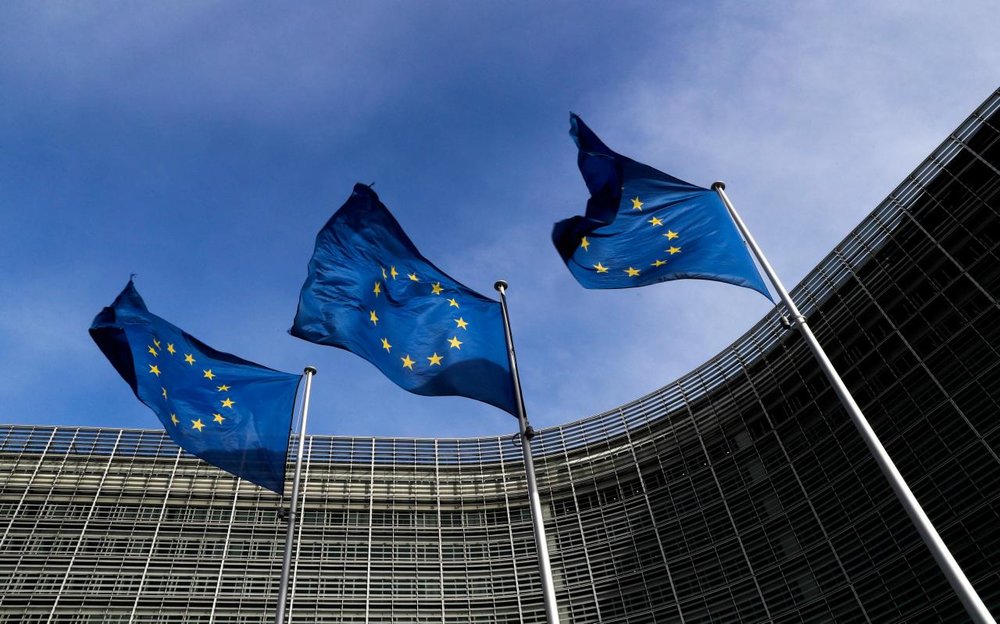 TEHRAN – The European Union has failed to agree new sanctions against Iran amid fears that punishing Tehran for its missile program would not stop U.S. President Trump from abandoning a separate nuclear deal, according to Euronews.
The EU is eager to safeguard the nuclear pact, under which Tehran agreed to curb its nuclear program for at least a decade, but Trump has been a fierce critic.
Commenting on the EU foreign ministers meeting in Luxembourg, Free University of Brussels political scientist Firouyeh Nahvandian said that economic ties between some European countries and Iran are much more important than damaging reports on Iran's human rights record by the United Nations or the European Parliament.
Trump has threatened not to extend U.S. sanctions relief on Iran related to the nuclear agreement.
The deal sees the West mostly lifting extensive sanctions in exchange for Iran curbing its nuclear program.
Regarding the EU's decision against sanctions, Danish Foreign Minister Anders Samuelson said "a very broad majority" was in favor of fresh sanctions, as the clock ticks down to Trump's May 12 deadline, when he has said he would refrain from extending Washington's sanctions waiver against Iran.
Speaking after the Luxembourg discussions, Irish Foreign Minister Simon Coveney also said it is needed to "send a strong signal to Iran that we're concerned in relation to some of their activity particularly in Syria," according to Press TV.
"But also to send a message to Washington that we share their concerns in some of those areas," Coveney added.
An EU diplomat said new sanctions could direct both Iranians and also non-Iranian forces in Syria.
Tehran has said that it has just been giving military advice to Syria and Iraq in their fight against terrorists.
Any decision on Iran sanctions requires unanimous support from all EU members but several states, including Italy and Sweden, have not been convinced yet.
The EU is eager to safeguard the nuclear accord. A diplomat from one of the three European powers said the bloc still had four weeks to go, adding, "We are clearly heading there, though we need a bit more time."
The bloc's foreign ministers agreed to continue work on the matter in the coming days and weeks. "The issue remains on the agenda," said Germany's new Foreign Minister Heiko Maas.
Speaking to reporters on Monday ahead of the Luxembourg meeting, EU foreign policy chief Federica Mogherini reiterated the bloc's strong and unequivocal commitment to the full implementation of the JCPOA by all sides, saying preserving the deal is vital.
"The Europeans have always made it clear, the European Union has always made it clear that for us, keeping the agreement in place is vital. It is a strategic interest for the European Union and we will stick to it," Mogherini said.
French President Emmanuel Macron and Germany's Chancellor Angela Merkel plan to make separate official visits to Washington before May 12 in part to lobby Trump on the issue.
SP/PA