Turkey completing 'security wall' on border with Iran
April 26, 2018 - 10:12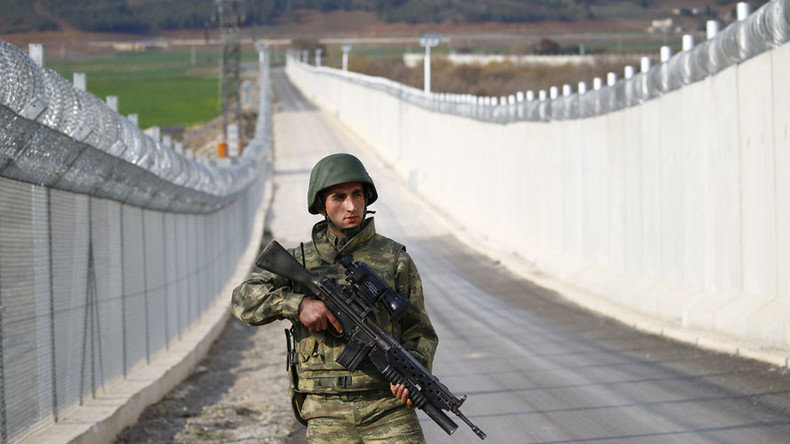 TEHRAN – The Turkish interior minister said his country defends the plan to build a "security wall" on the border with Iran, stressing the project will be completed soon.
The 144-km barrier on Iran-Turkey border is aimed at preventing illegal refugees from entering Turkey, Suleyman Soylu said at a press conference on Wednesday, according to Anadolu.
The "security wall" will also prevent the terrorists from infiltrating into the borders of the two countries, Soylu told reporters.
Over 7,000 Afghan refugees have illegally entered Turkey through the Iranian borders and been deported back to their country, Soylu added.
SP/PA