Iran arrests members of UK-backed spying team
April 27, 2018 - 19:0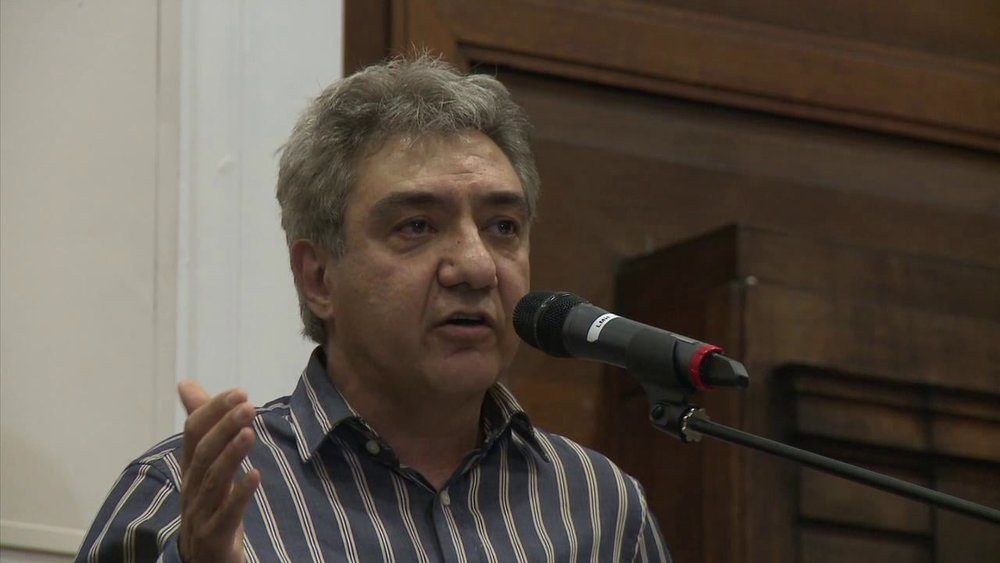 TEHRAN – An informed source who spoke on condition of anonymity has said that members of a spying team linked to Britain have been apprehended.
"Recently members of a network affiliated to Britain, who sought to launch espionage operations in Iran have been detained," the source told the Fars news agency.
He added, "They had contacts with some main members of the group which led to the 2009 unrests and other anti-Iran groups."
Abbas Edalat, a British-Iranian citizen and a professor of computer sciences and mathematics at London Imperial College, was also among those arrested in Iran.
According to the Wall Street Journal, Edalat traveled to Iran from his home in London at an unknown date to attend an academic workshop, according to family friends.
NA/PA