Trump lacks 'political experience', Tehran cleric says
April 27, 2018 - 19:4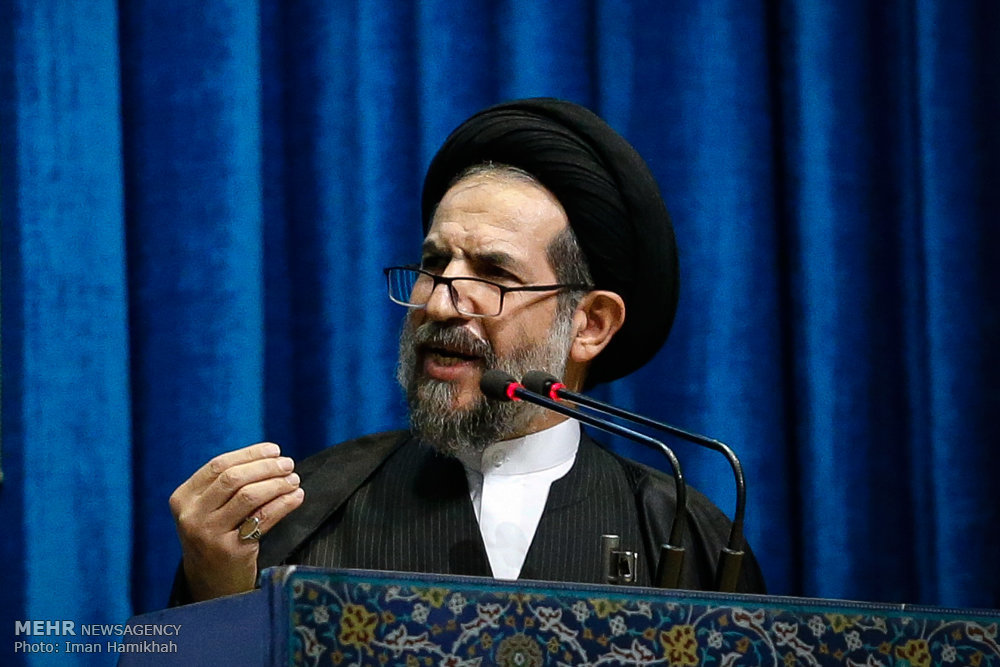 TEHRAN - Mohammad-Hassan Aboutorabi Fard, the interim Friday prayer leader of Tehran, said U.S. President Donald Trump does not have "political experience".
Trump does not have good advisors either, he told worshippers in Tehran.
He added that it is better for Trump to appoint advisors who can explain to him the Iranians resistance for four decades.
The mild-spoken cleric also noted that the U.S. officials' behavior has led to Iranians' distrust of Washington.
NA/PA