By Mohammad Ghaderi
Zarif, Lavrov to discuss nuclear deal in Moscow
April 28, 2018 - 14:15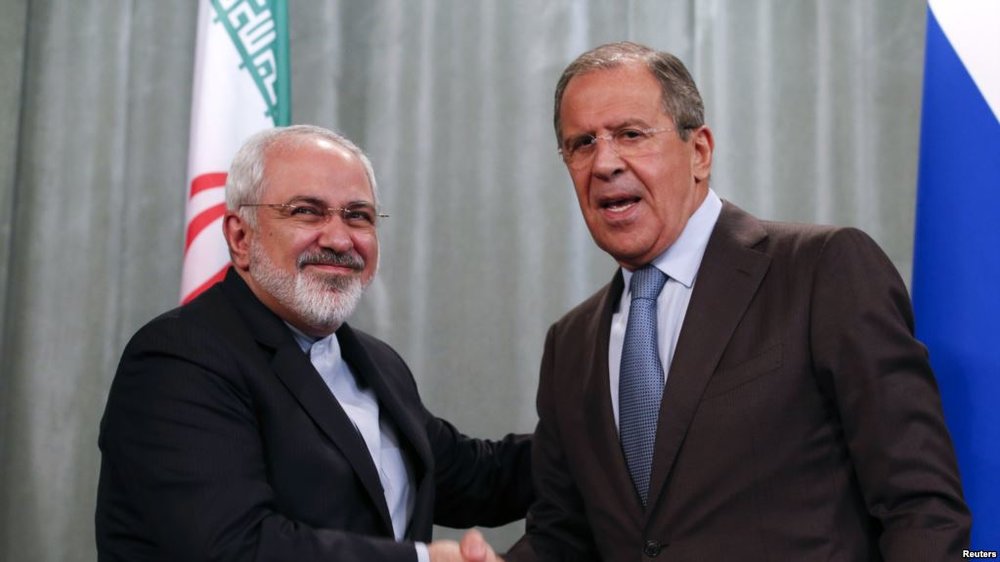 MOSCOW – Iranian Foreign Minister Mohammad Javad Zarif said on Saturday that he plans to hold talks with his Russian counterpart Sergey Lavrov on the 2015 nuclear deal, officially known as the JCPOA.
"Yes, we will discuss the JCPOA. We will have meeting with Lavrov and discuss the necessity of respecting the nuclear deal and also cooperation in this area," Zarif told reporters upon his arrival in Moscow.
Zarif is in Moscow to hold talks with his Russian and Turkish counterpart on Syria.
NA/PA