U.S. lawmaker: Trump may continue Iran deal
May 5, 2018 - 1:20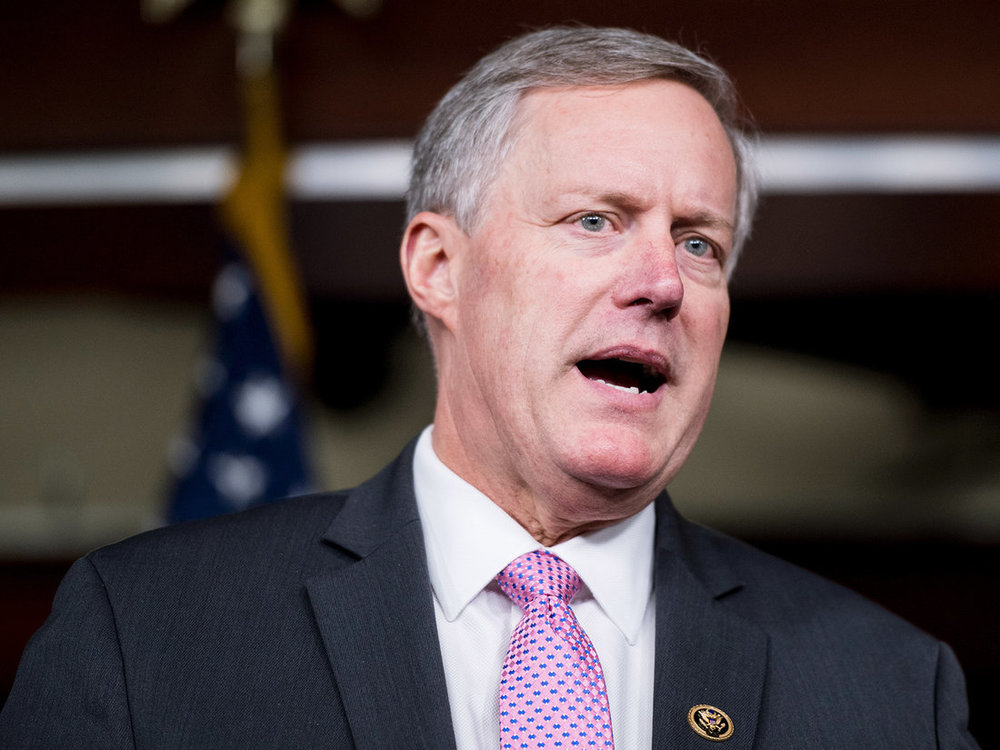 TEHRAN – Mark Meadows, a U.S. lawmaker and a close ally to President Donald Trump, said on Thursday that he expects the Trump administration will keep compliance with the landmark 2015 nuclear deal, at least in the short run.
According to the Daily Beast, Meadows felt that Trump's present attention lie focused on his upcoming summit with North Korean leader Kim Jong Un and on trade policy with China.
He went on to suggest that the president may not want a withdrawal from the nuclear deal to upset his administration's ongoing discussions with China and North Korea.
MH/PA