"Kupal" competing in Mexican festival 
May 5, 2018 - 19:7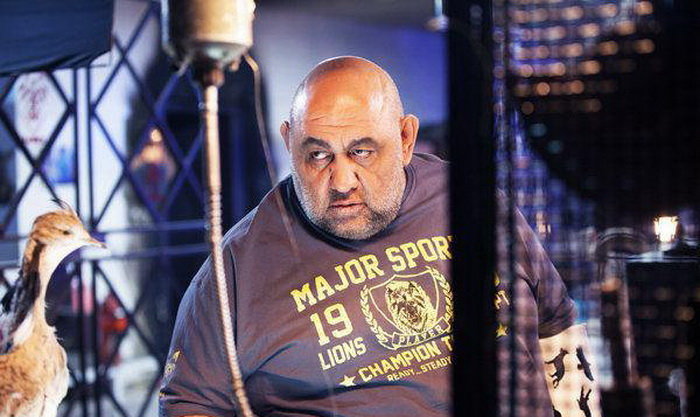 TEHRAN – Iranian director Kazem Mollai's acclaimed drama "Kupal" is competing in the Cine Pobre Film Festival in Mexico.
Starring the Iranian-Armenian actor Levon Haftvan who died of heart attack in March 2018, the film has won numerous international awards.
"Kupal" tells the story of a hunter and a taxidermist called "Dr. Ahmad Kupal". On the last day of the year, just moments before the arrival of the New Year, he faces an unexpected challenge.
The Cine Pobre Film Festival opened on May 4 and will come to an end today.
Photo: A scene from "Kupal" by Kazem Mollai
RM/MMS/YAW