Zarif rejects revocation of visa-free entrance for Azeri nationals
May 6, 2018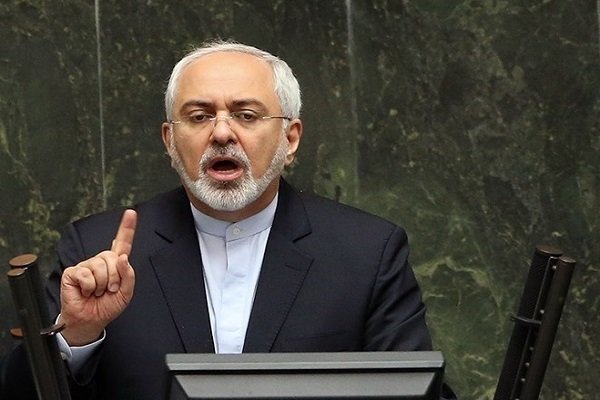 TEHRAN – Foreign Minister Mohammad Javad Zarif on Sunday ruled out cancellation of visa-free entrance for Azeri nationals, saying it would be against the country's economic benefits.
Zarif was responding to a lawmaker who urged retaliatory measures against the Republic of Azerbaijan which has cancelled visa-free entrance to Iranian nationals, ISNA reported.
The foreign minister said Iran enjoys good economic revenues from Azeri tourists who visit shrine cities, including Mashhad and Qom, inside Iran.
He added that the two religious cities were not the only cities which enjoyed the economic benefits, and that other Iranian provinces were benefiting from it too.
MH/PA