Five tourism projects worth $80m inaugurated
May 7, 2018 - 21:14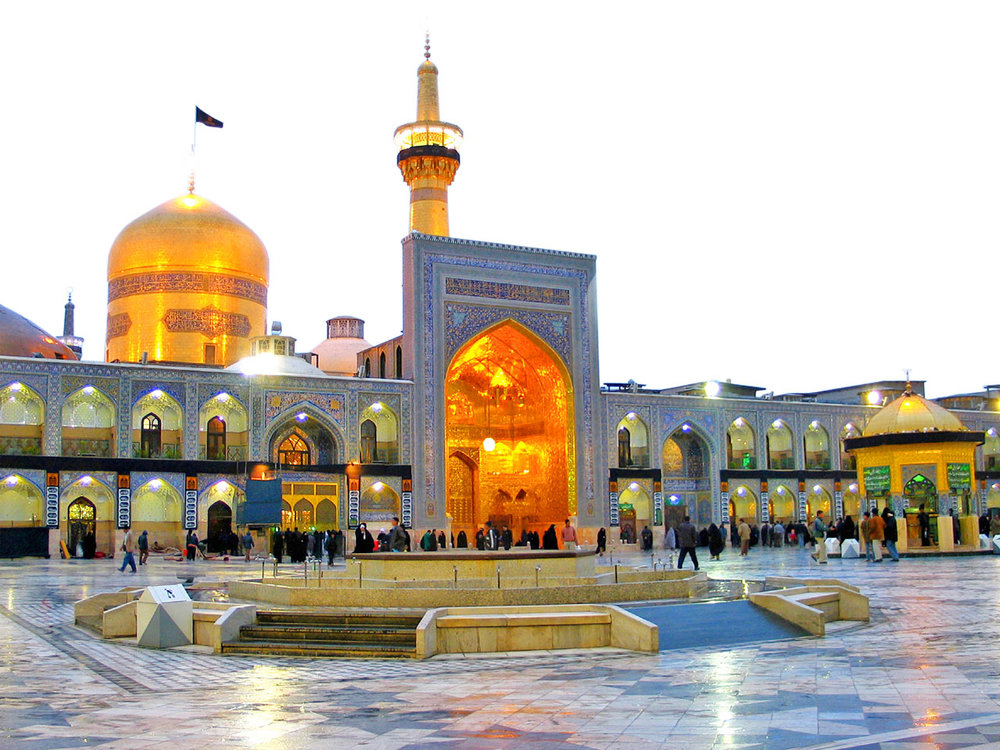 TEHRAN – President Hassan Rouhani on Monday inaugurated five projects via video conferencing as part of a government initiative aimed at promoting tourism across the northeastern Khorasan Razavi province.
A total of 3,240 billion rials (some $80 million) has been invested in the projects that have generated jobs for 570 people, CHTN reported.
Cultural Heritage, Handicrafts and Tourism Organization Director Ali-Asghar Mounesan and several provincial officials attended the inauguration ceremony, which was held at the Park Hayat Grand Hotel.
Saken Hotel and the Park Hayat Grand Hotel being renovated during the scheme that also included construction of some eco-lodges and a museum.
"Khorasan Razavi province has diverse tourist attraction capacities in terms of religious, historical, cultural and natural arenas… and it plays host to over 20 million domestic and foreign pilgrims and travelers so that it is considered as one of the most fertile provinces in implementing tourism projects," the official explained.
Over 900 hotels, apartment hotels and guest houses are catering to travelers across Khorasan Razavi province, according to data announced by Abolfazl Mokarramifard, the provincial tourism chief.
In January, the administration approved a bill allocating 24 trillion rials (some $600 million) to empowering rural areas and small towns in arenas of handicraft-associated jobs, ecotourism and hospitality industry.
PHOTO: Pilgrims visit the holy shrine of Imam Reza (AS), the eighth Shia Imam, in Mashhad, northeast Iran.
AFM/MG