Over 17m Iranians toured the country in New Year holidays
April 4, 2018 - 19:56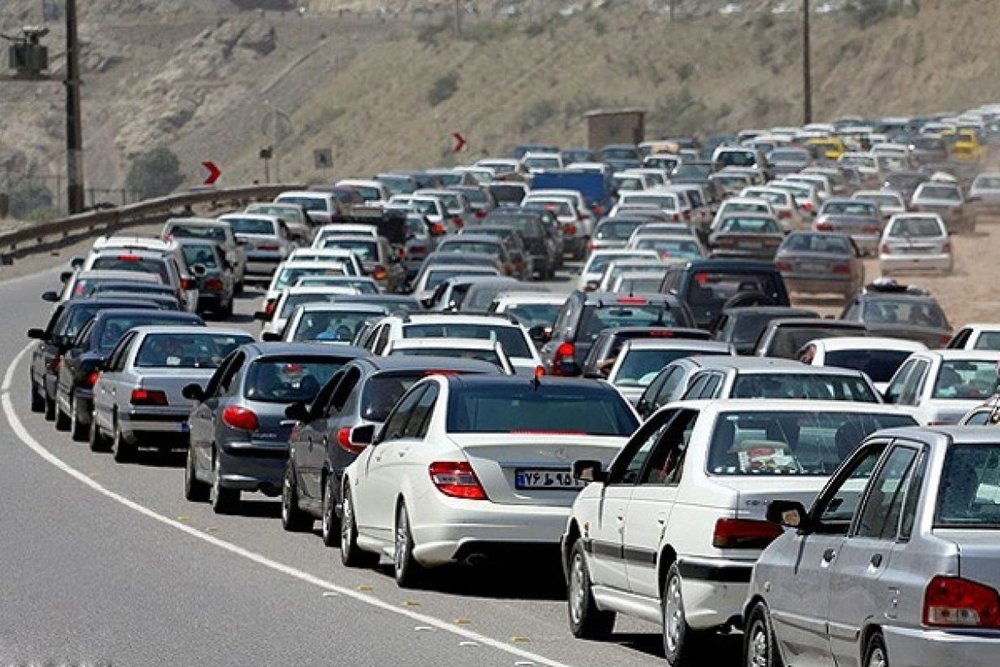 TEHRAN – Over 17 million Iranians hit the roads, boarded trains, planes and ships to travel across the country from March 15, one week before the official New Year (Noruz) holidays, which ended on April 2.
The Cultural Heritage, Handicrafts and Tourism Organization has recorded 62 million night stays during the mentioned span of time, an increase of 21 percent compared to the year before.
A total of 99 million visits recorded for historical sites, museums and tourism spots, which indicates a 33 percent hike year on year, Jamejamonline quoted CHHTO Deputy Director Mohammad Moheb-Khodaei as saying on Tuesday.
The northern provinces of Mazandaran and Gilan, the eastern province of Khorasan Razavi, and the southern provinces of Fars, Bushehr, Hormozgan, and Khuzestan hosted the highest numbers of domestic holidaymakers during Noruz, Moheb-Khodaei added.
Some 1.57 million took trains, more than 2.6 million went through air and some 3 million sailed the seas, based on statistics compiled by the Ministry of Transport and Urban Development, IRNA reported.
To incentivize traveling, clusters of hotels in Tehran and several other major cities declared discounts of up to 40 percent during the holiday season.
Iran hosts some of the world's oldest cultural monuments, including 22 UNESCO World Heritage Sites. Ancient bazaars, museums, mosques, monuments, gardens, historical sites, rich natural and rural landscapes are the most popular destinations.
PHOTO: Cars are seen stuck in a traffic jam on the rocky Chalus Road, which connects Tehran to northern Iran.
AFM/MQ/MG