Annual foreign tourist arrivals at 5.2 million: official
April 14, 2018 - 20:23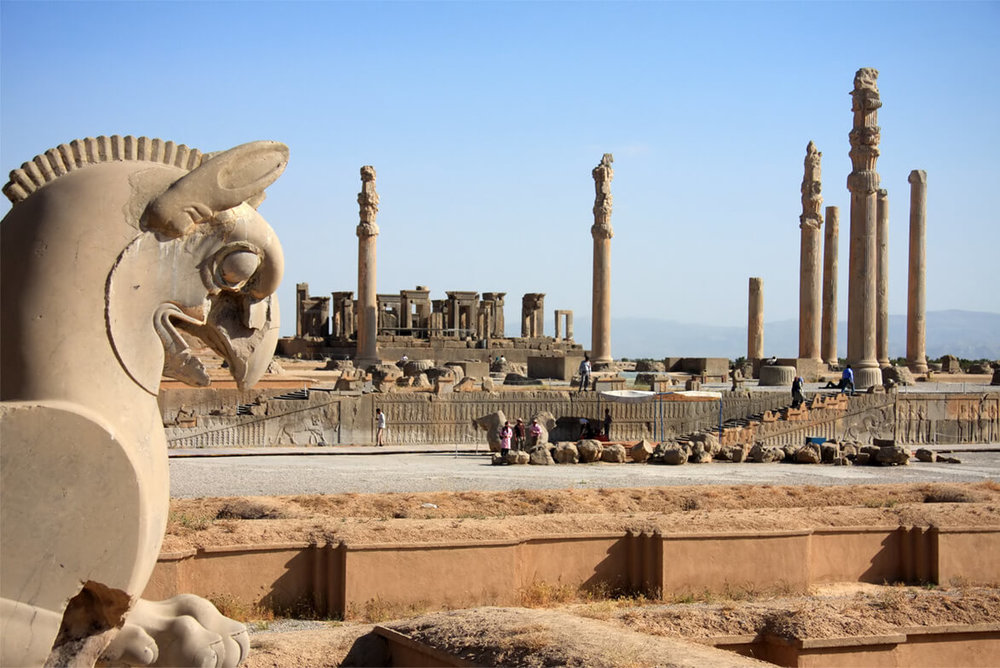 TEHRAN – Some 5.2 million foreign travelers visited Iran in the previous Iranian calendar year 1396, which ended on March 20, a tourism official announced on Friday.
"A survey of the inbound tourists indicates their satisfaction of cultural scene (atmosphere) in the country," added Mohammad Moheb-Khodai, the deputy director of Cultural Heritage, Handicrafts and Tourism.
"The number of international travelers can surge in the event of reinforcing tourism infrastructure and its associated facilities along with offering fresh packages and routes," CHTN quoted the official as saying.
Pointing to Tabriz, the capital of East Azarbaijan province which is the capital of Islamic tourism for 2018, the official said "The high capacity of Iran to host such events is a great opportunity to introduce the country to others."
The official put the number of Iran's outbound passengers at 9 million, saying pilgrims made up nearly half of them.
Based on previous records, some 5.5 million travelers visited Iran in [Iranian calendar year] 1395, fetching about $8 billion for the country, IRNA reported.
Iran's brilliant goal is to lure 20 million foreign travelers annually by 2025. However, with only seven years to go, according to some experts, the target seems to be somewhat unachievable.
Filled from corner to corner with ancient bazaars, museums, mosques, monuments, gardens, historical sites, rich natural and rural landscapes, Iran hosts some of the world's oldest cultural monuments, including 22 UNESCO World Heritage sites.
PHOTO: The ruins of Persepolis once a ceremonial capital of the Achaemenid Empire (c. 550–330 BC)
AFM/MQ/MG