By Mohammad Homaeefar
Iran slams Israeli attack on Syria
May 11, 2018 - 15:46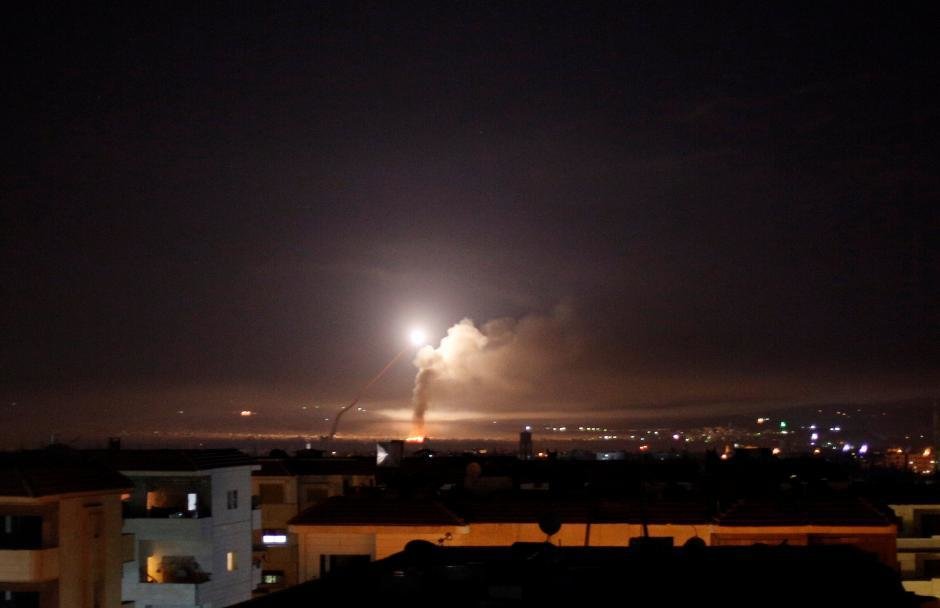 TEHRAN – Iran has denounced the Zionist regime's attack on Syria as a blatant example of the regime's hegemonic nature, underlining the Syrian government's right to defend itself.
In a statement released on Friday, Foreign Ministry spokesman Bahram Qassemi said the multiple attacks on Syria by the "occupiers of Quds" was a complete act of aggression, Tasnim reported.
The Israeli regime cannot tolerate "stability, security, and peace in the region," Qassemi said, emphasizing that the attacks were launched under "fabricated and unfounded pretexts" and were against all international norms and regulations.
He further warned that the silence of the countries and international bodies on the Israeli regime's attacks gives it the green light to continue such acts of aggression.
Israeli attacks on Syria were "launched under fabricated and unfounded pretexts", Iran says.
The remarks came after Israel attacked dozens of targets inside Syria in what the Tel Aviv regime claimed was its most extensive strike against Syria in decades.
Israeli officials claimed the assault was a response to a barrage of 20 rockets that were fired from Syria at Israeli military outposts in the occupied Golan Heights hours earlier. It also blamed the rocket fire on Iran.
The regime's attacks against Syrian military positions have become more frequent over the past months, amid Assad forces' major victories over terrorist groups across the country.
MH/PA