Iran grants $6,000 to transsexuals for treatment
May 12, 2018 - 21:25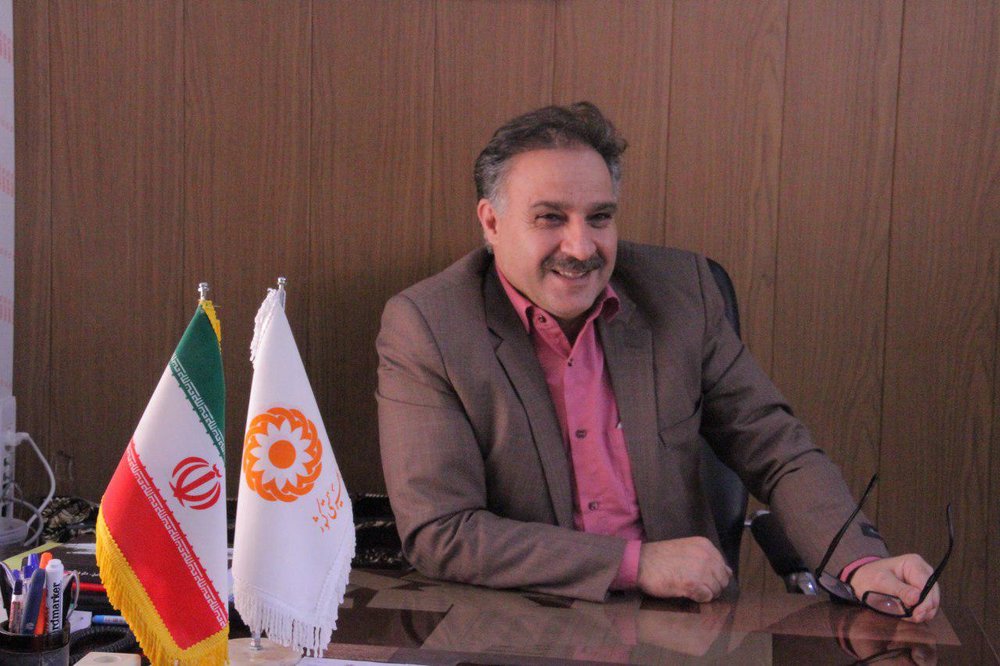 TEHRAN – Transsexuals receive government handouts of up to 250 million rials (nearly $6,000) for treatment courses, deputy head of Tehran's welfare organization for social affairs told ILNA on Saturday.
Transsexuals can visit special centers in Tehran to receive various financial and legal services, Ahmad Khaki highlighted.
He went on to say that the total cost of surgery needed for these individuals is way more than the handouts, implying that more financial support is needed in this regard.
Making families aware of the problems transsexuals are suffering is the first step in their treatment process, he said, adding that unfortunately, lack of knowledge towards this disorder often leads to complicating transsexuals' conditions.
The hotline 123 is fully ready to offer transsexuals with advice, he concluded.
He also noted that there is no figure reflecting the exact number of individuals suffering the disorder in Iran.
Iran is the only Muslim country in the Persian Gulf region that gives transgender citizens the right to have their gender identity recognized by the law. In fact, the country not only allows sex reassignment, but also subsidizes it.
Before the 1979 Islamic revolution in Iran there was no official government policy on transgender people.
The founder of the Islamic Republic, Ayatollah Khomeini, passed a fatwa [a ruling on a point of Islamic law given by a recognized authority] in 1986 declaring gender-confirmation surgery and hormone-replacement therapy religiously acceptable as medical procedures.
MAH/MQ/MG