Roudsar leopard released back to wild
November 5, 2017 - 20:0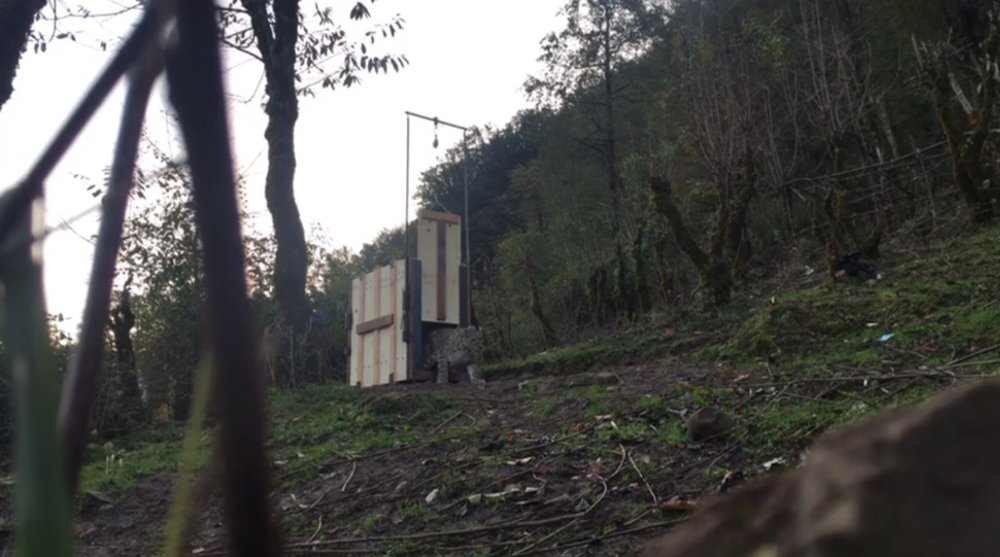 TEHRAN — A Persian leopard that had been severely injured by getting caught in snare in February was fully recovered and released back to wild on Sunday.
On February 5, Arezoo which is named after her habitat in Roudsar, northern Gilan province, was found while suffering from serious damages by getting caught in snare.
The animal was transferred to Tehran. Given the extent of the damages the vets had two choices: medical euthanasia or spinal surgery.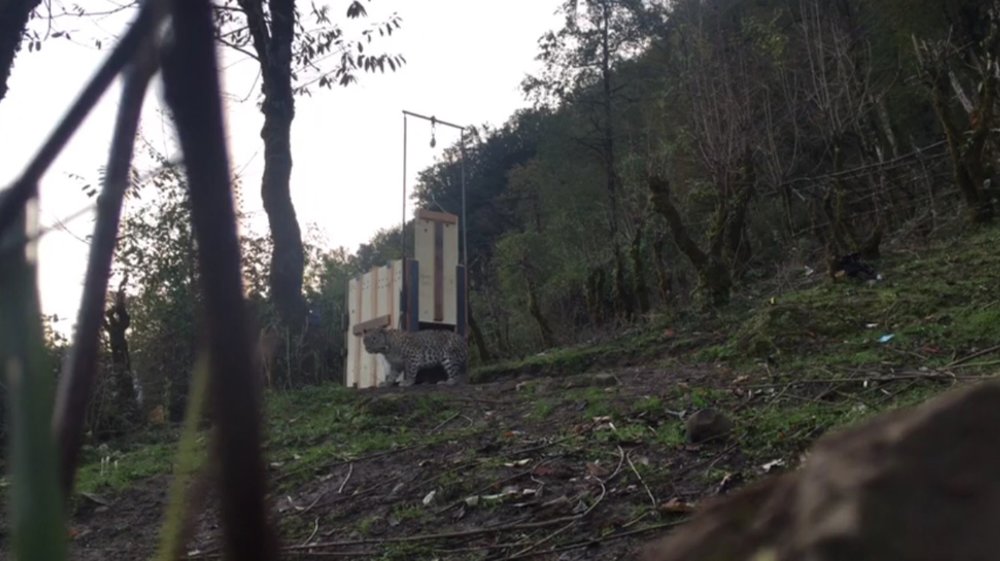 Finally, three days later the 4-year-old leopard undergone surgery and 7 days later restored the ability to walk again. Now after spending eight months in a zoo in the north-central city of Qazvin, Arezoo was released back to its habitat once again.
Of the eight recognized subspecies of leopard found in the world, the rare Persian leopard is one of the largest.
Persian leopard is listed as Endangered on the IUCN Red List; the population was estimated at fewer than 871-1,290 mature individuals in 2008 and considered declining.
Leopards are the most adaptable of the big cats and unlike other big cats, leopards do not seem to mind living alongside people. In Iran, many areas of their natural habitats are fragmented and turned into agricultural fields.
In Roudsar some leopards stick around villages and adjust their behavior to live as best as the can under the circumstances. But some of them move toward bitter circumstances unconsciously.
MQ/MG