Insurance compensates for damages done by leopards
March 20, 2018 - 7:26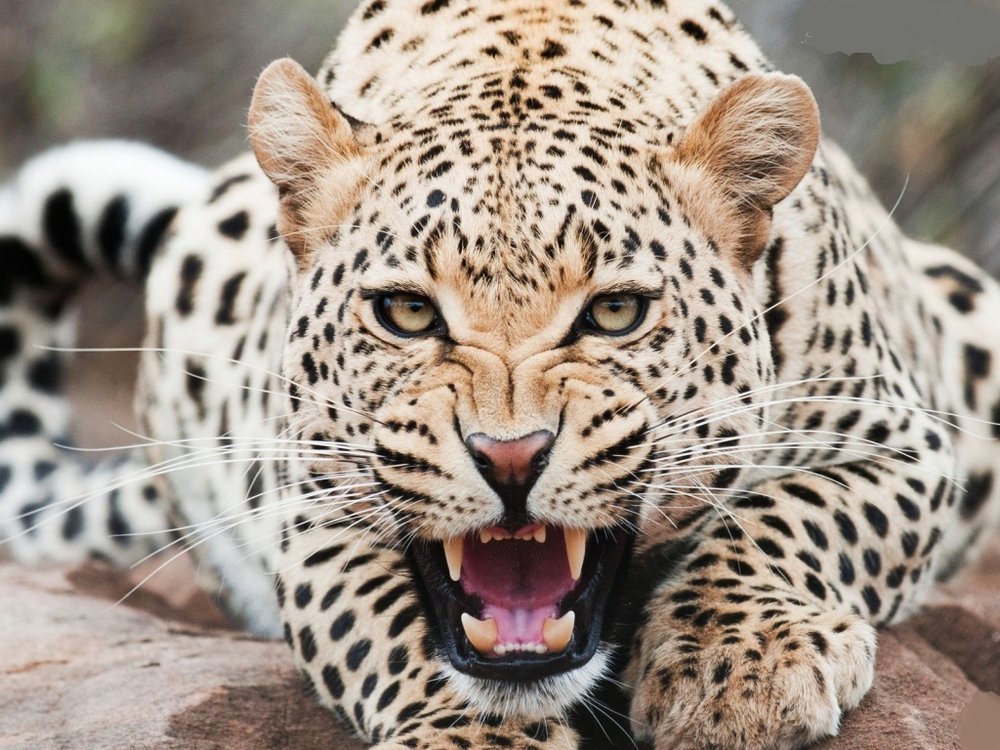 TEHRAN – The damages caused by leopards to 59 individuals bearing losses in 11 provinces have been compensated through insurance, said Ali Teymouri, the Department of Environment's deputy director for hunting and fishing, Mehr reported.
In an attempt to coordinate measures to save the endangered Persian leopard, a policy has been taken since March 2016 by a domestic insurance company and the Department of Environment covers the losses both animals and human beings sustain due to being attacked by leopards.
The Persian leopard is listed as Endangered on the International Union for Conservation of Nature (IUCN) Red List; the population is estimated at fewer than 871–1,290 mature individuals and considered declining.
According to the Department of Environment, 156 leopards have been killed in Iran from 2005 to 2014, nearly 20 leopards a year. Studies indicate that currently there are less than 500 leopards nationwide.
The Persian leopard was most likely distributed over the whole Caucasus, except for steppe areas. During surveys conducted between 2001 and 2005 no leopard was recorded in the western part of the Greater Caucasus; it probably survived only at a few sites in the eastern part. The largest population survives in Iran.
Leopards are more abundant in the northern part of the country. During surveys conducted between 2002 and 2011, they were found in 74 protected and non-protected areas, of which 69 percent are located in northern Iran.
They are mainly found in the Alborz and the Zagros mountain ranges and throughout the northwestern region, which crosses these mountain chains. The Hyrcanian forests located in the north and along the Alborz mountain chain are considered as one of the most important habitats for leopards in the country.
Persian leopards are mainly threatened by poaching, depletion of their prey base due to poaching, human disturbance s, habitat loss due to deforestation, fire, agricultural expansion, overgrazing, and infrastructure development.
In Iran, primary threats are habitat disturbances followed by illegal hunting and excess of livestock in the leopard habitats. The leopards' chances for survival outside protected areas appear very slim.
MAH/MQ/MG