Iran to award Farzad B to domestic companies if India withdraws
May 12, 2018 - 21:20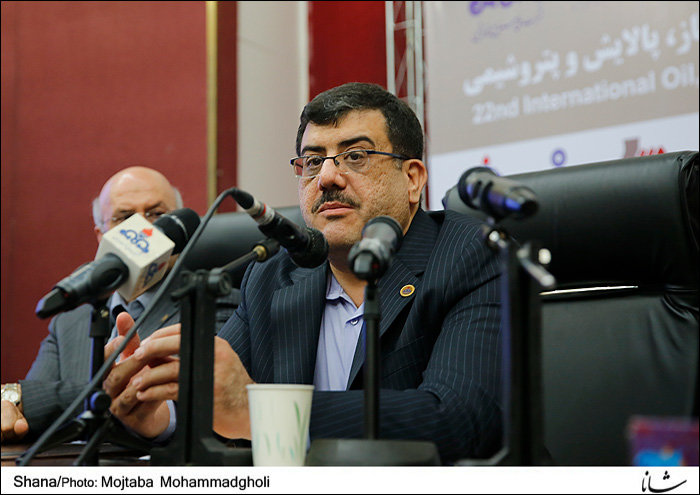 TEHRAN – The managing director of Pars Oil and Gas Company (POGC) said Farzad B gas field (in the Persian Gulf) development project will be awarded to Iranian contractors if India pulls back from the negotiations, ILNA reported on Saturday.
Speaking about the probable effects of Trump's decision to leave the nuclear deal on India's collaboration in Farzad B development project, Mohammad Meshkinfam said, "I don't think that the U.S.'s decision on leaving the nuclear deal will affect the Indian side."
"Currently, we don't know for sure what their [the Indian side] decision will be, however we are ready to work with them," the official added.
Meshkinfam further noted that even if India decides to withdraw from the project, since Farzad B field does not need pressure boosting, the development project wouldn't be complicated and the work could be done by capable domestic companies.
Asked about the South Pars Oil Layer, the official said, "The Oil Layer development project is a little more complicated and for that our focus is more on foreign contractors."
"Of course, we are already producing oil in this field, but we need to cooperate with a foreign company to maintain and increase the production level", he added.
EF/MA