'Genetic testing can help prevent half of disorders'
May 13, 2018 - 20:11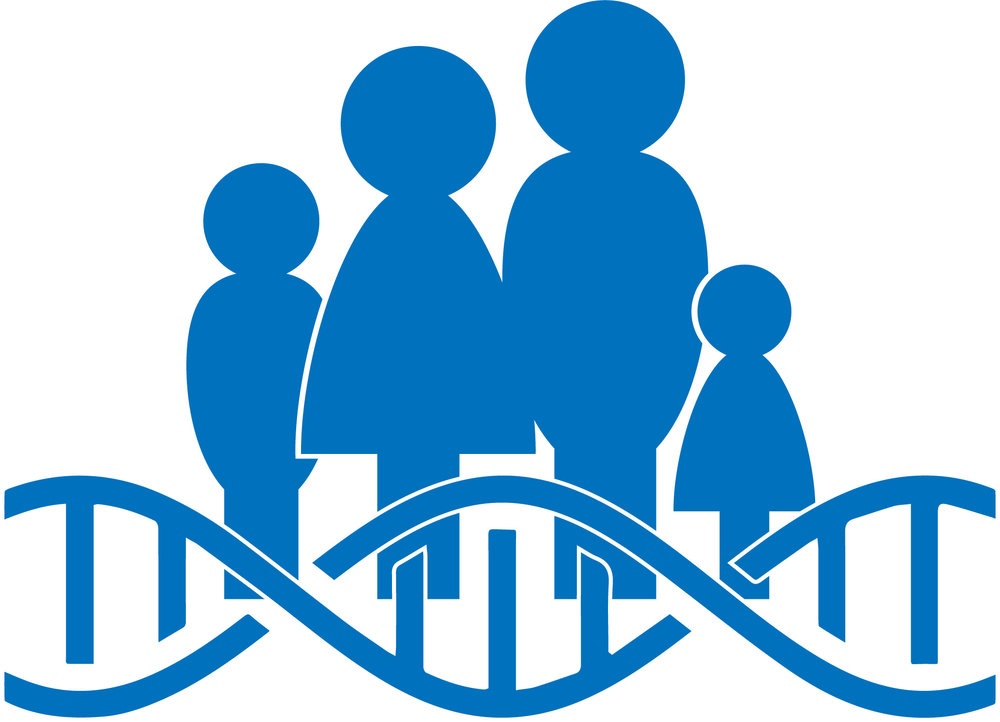 TEHRAN — Some 400 genetic disorders are diagnosable in Iran and genetic testing can help to prevent 50 percent of genetic disorders before pregnancy, head of Iran's genetic foundation has said.
According to the Genetic Diseases Foundation website there are over 6,000 genetic disorders that can be passed down through the generations, many of which are fatal or severely debilitating.
Mahmoud Toulaei further explained that some 40 percent of the genetic disorders by inheriting an altered gene and couples who are planning to get married and have children can use genetic counselling and screening services to prevent such genetic disorders.
Toulaei made the remarks on the sidelines of the 3rd International and the 15th Iranian Genetics Congress which were held here in Tehran from May 13 to 15.
In an interview with the Tehran Times, published in November 2017, Anoushirvan Mohseni-Bandpey, head of Iran's Welfare Organization, said that with regard to the fact that some 25 to 30 thousand children are being born with congenital disabilities in the country annually we decided to make genetic counselling a mandatory requirement for couples before officiating their marriage.
Mohseni-Bandpey also explained that premarital genetic counselling was first piloted in one or two towns in each city over the past two years and finally proposed in the cabinet and was approved by the ministers to be implemented nationwide, so now all couples are required to obtain a permission before getting married by filling out questionnaires designed and administered by professional healthcare providers and in case the couples are at risk they will be referred to genetic counselling services to take tests to assess any potential risks for future pregnancies if need be.
According to the World Health Organization genetic counselling is the process through which knowledge about the genetic aspects of illnesses is shared by trained professionals with those who are at an increased risk or either having a heritable disorder or of passing it on to their unborn offspring. A genetic counsellor provides information on the inheritance of illnesses and their recurrence risks.
MQ/MG