'Trump tolling the bell for collapse of American regime'
May 13, 2018 - 20:8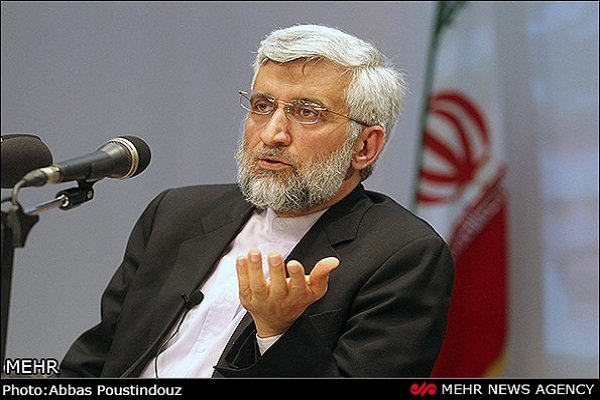 TEHRAN – Iran's former chief nuclear negotiator Saeed Jalili said on Sunday that U.S. President Donald Trump is tolling the bell for the collapse of the American regime with his "stupidities", IRIB news reported.
Pointing to Trump's decision to withdraw the U.S. from the nuclear agreement, also called the JCPOA, Jalili said the deal was struck between Iran on the one hand and the U.S. and its allies on the other.
Jalili, who was Iran's nuclear negotiator during the Ahmadinejad presidency, also warned the European signatories of the JCPOA that should they ignore America's bullying against the Iranian nation, the deal would be killed.
MH/PA