Iranian, Russian diplomats discuss Syria in Astana
May 15, 2018 - 2:33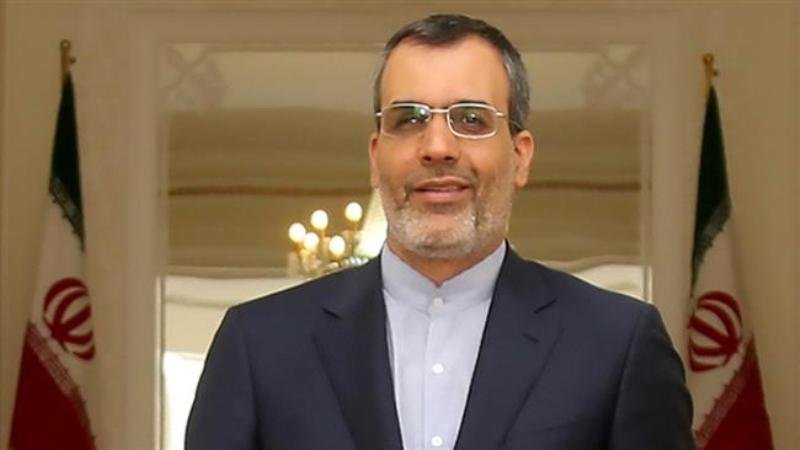 TEHRAN – Senior Assistant to Iran's Foreign Minister for Political Affairs Hossein Jaberi Ansari on Monday held talks with Russian President's special envoy for Syria, Alexander Lavrentiev, in Astana, the capital of Kazakhstan.
According to the official website of the Foreign Ministry, during the talks, which were also attended by Russian deputy foreign minister and members of the Iranian delegation to the Astana talks, Jaberi Ansari and Lavrentiev discussed the latest political and field developments in the war-torn Syria.
The two sides also exchanged views on mechanisms to implement the agreements achieved during the Syrian National Dialogue Congress earlier held in Sochi.
MH/PA