Cleric: Arab leaders have turned mute on Palestine
May 19, 2018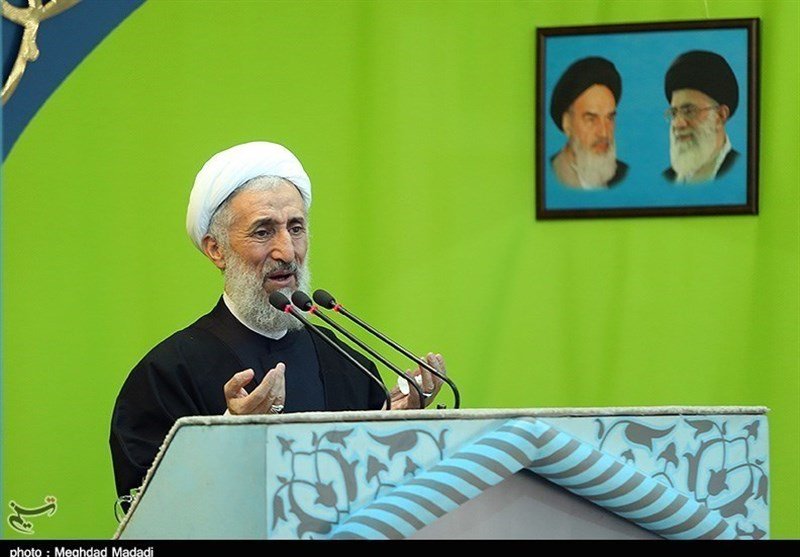 TEHRAN - Ayatollah Kazem Seddiqi, the interim Friday prayer preacher of Tehran, has said that Arab leaders have turned mute over the Israeli moves in Palestine.
"Unfortunately, leaders of Arab states feel no passion for Islamic lands and in defending Palestine have become mute," Seddiqi regretted.
He also told worshipers that the officials should receive written guarantee for implementation of the nuclear deal in talks with Europeans after the U.S. exit from the international agreement on May 9.
NA/PA