Director criticizes plan to screen FIFA World Cup games at Tehran theaters
May 18, 2018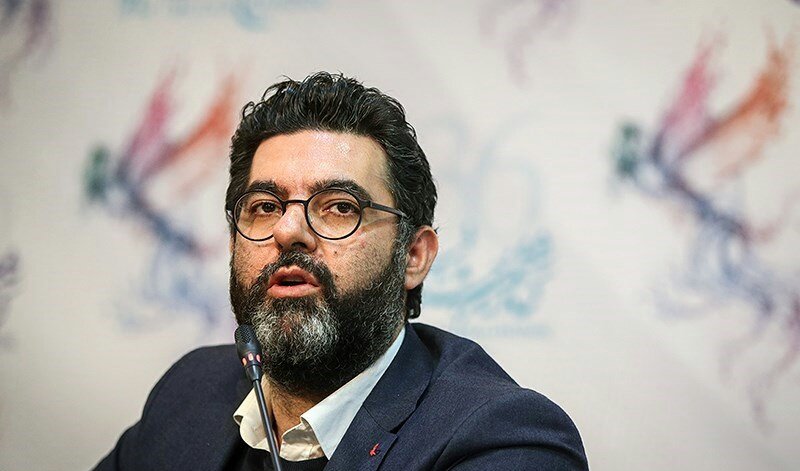 TEHRAN – Director/producer Mostafa Kiai, whose latest film "Istanbul Junction" is on screen at some Tehran theaters, has criticized a plan to screen the 2018 FIFA World Cup games live at a number of theaters in the capital.
"I definitely do not agree with this plan, and it's an intelligent decision because cinema and football, each is good in its due place," he told the Persian service of ISNA on Thursday just one day after the Screening Council announced the plan.
"If the theaters are dedicated to screening football games then let us screen our films in Tehran's Azadi Stadium," he said.
The Screening Council has asked the theater owners to seek the approval of the producers of the onscreen movies to avoid any decline in their box-office receipts.
However, Kiai lamented the low number of theaters allocated to screen his film and said that the plan and the cinema's off-season during the holy month of Ramadan would complicate the situation.
Photo: Director Mostafa Kiai in an undated photo
MMS/YAW