Projects underway to uplift Yazd tourism standards 
May 23, 2018 - 21:3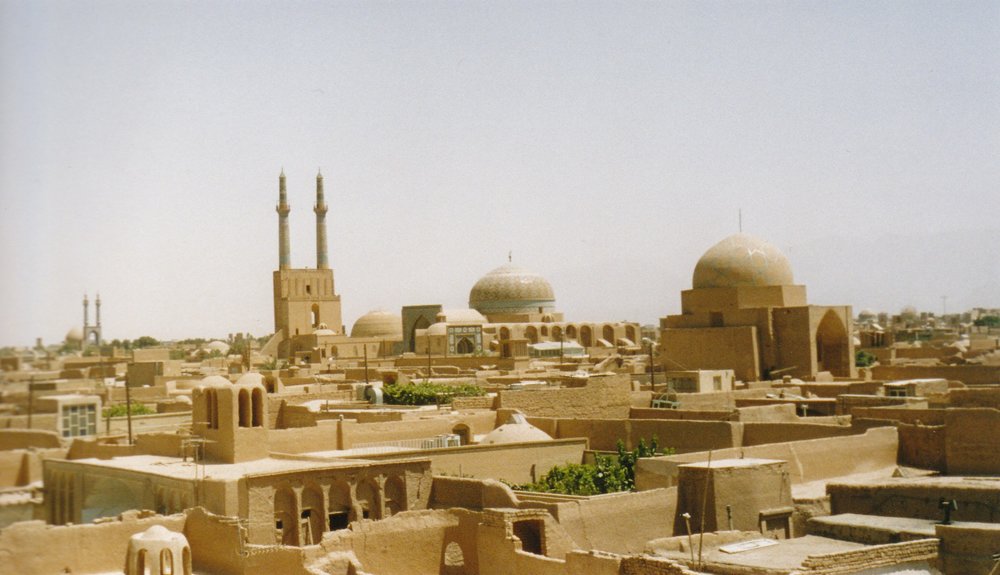 TEHRAN – The UNESCO-registered city of Yazd has been subject of extensive restoration and renovation projects in a bid to improve tourism standards in the central Iranian city. 
"A budget of 35 billion rials (some $833,000) has been channeled into the projects, which are adding up to 14, and were commenced at the beginning of the current Iranian [calendar] year (March 21)," ISNA quoted Movahed Mirshamsi, a supervisor of urban developments at Yazd Municipality, as saying on Monday.
Rehabilitation of flooring textures, pedestrian paths, historical façades, passageways, and mud-brick structures are amongst projects, being mainly implemented in popular tourist spots and historical places, he added.
The oasis city of Yazd is wedged between the northern Dasht-e Kavir and southern Dasht-e Lut on a flat plain ringed by mountains. Its historical structure enjoys a very harmonious public-religious architecture that dates from different eras.
With its winding lanes, forest of badgirs (wind catchers), mud-brick houses, atmospheric alleyways and centuries of history, Yazd is a delightful place to stay, referring as a 'don't miss' destination by almost all travel associates in the region. The city has an interesting mix of people as well, some 10 percent of whom follow the ancient religion of Zoroastrianism.
PHOTO: A view of Yazd, a UNESCO-registered city in central Iran
AFM/MQ/MG