Iran to ditch nuclear agreement if talks with EU fails: envoy
May 26, 2018 - 8:27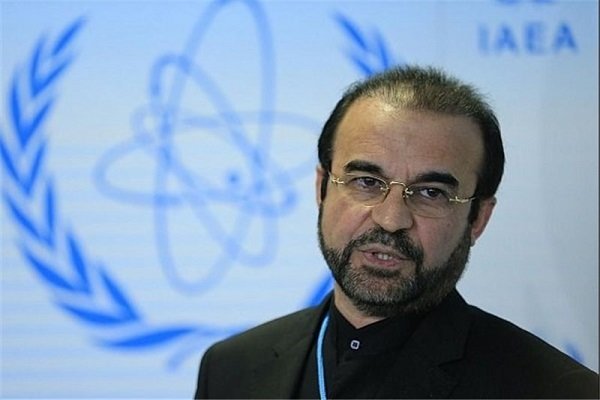 TEHRAN – Iran's ambassador to the International Atomic Energy Agency (IAEA) warned on Friday the UN monitoring body's latest report on Iran could be the last one if Europe fails to guarantee Iran's benefits from the 2015 nuclear pact.
Reza Najafi said the new report, which is the 11th of its kind since the JCPOA came into force and the 10th quarterly report to the Board of Governors, reaffirmed that Iran's nuclear activities are in full compliance with the deal.
On Thursday, the IAEA once again confirmed that Iran has been abiding by its commitments under the deal, also called the JCPOA, despite the U.S. withdrawal from it.
MH/PA