463,000 foreign nationals studying in Iranian schools
May 26, 2018 - 21:32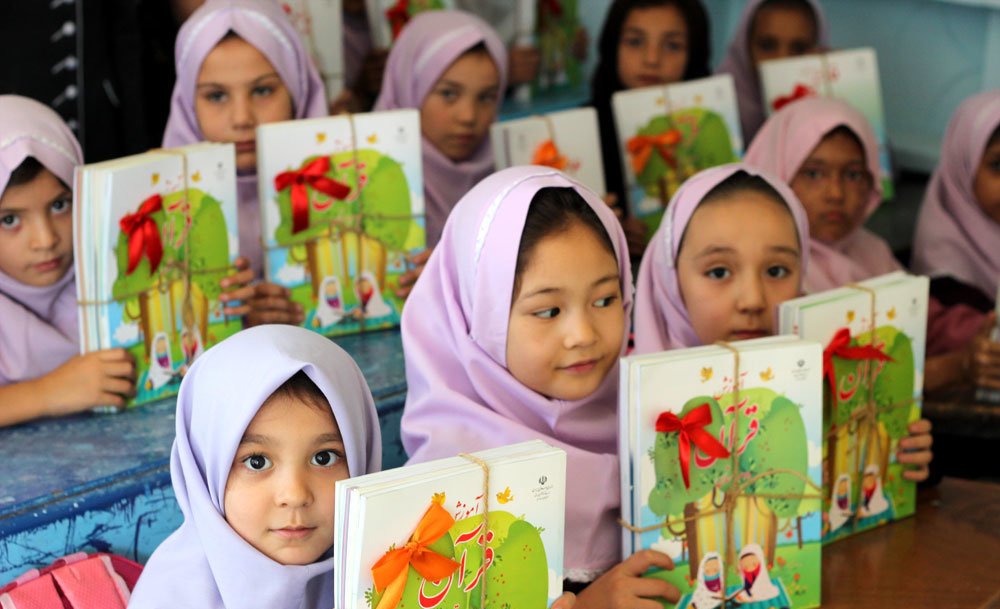 TEHRAN – A total of 463,000 foreign nationals are studying in Iranian schools, Gholam Reza Karimi, head of the international affairs department of at the Ministry of Education has said.
Out of the 463,000 foreign national students enrolled in Iranian schools, 433,000 are Afghan national students, Fars news agency quoted Karimi as saying.
According to the decree issued by the leader, all foreign nationals can go to schools in the country, Karimi said.
The decree was issued by the Leader of the Islamic Revolution Ayatollah Seyyed Ali Khamenei in May 2015, which allows all foreign nationals, even those who have no identification and are living in Iran illegally, to attend schools in Iran.
Since the issuance of the decree some 115,000 more foreign national students have enrolled in Iranian schools, he highlighted.
Although, there are no problems for enrollment of Afghan national students in Iranian schools, whether they are documented or illegally living in Iran, we need the help of international entities to provide the necessary support for Afghan national students because some of them are underprivileged and struggling financially that can't afford to pay for books and stationery, Karimi added.
"We are calling on NGOs to pay more attention to the education of Afghan children in Iran," he said.
"We are also preparing a guideline for registering Afghan students for the next school year (starting on September 23)," he stated.
FB/MQ/MG