Iranian forces dismantle terrorist cell in Sistan-Baluchestan
May 31, 2018 - 9:6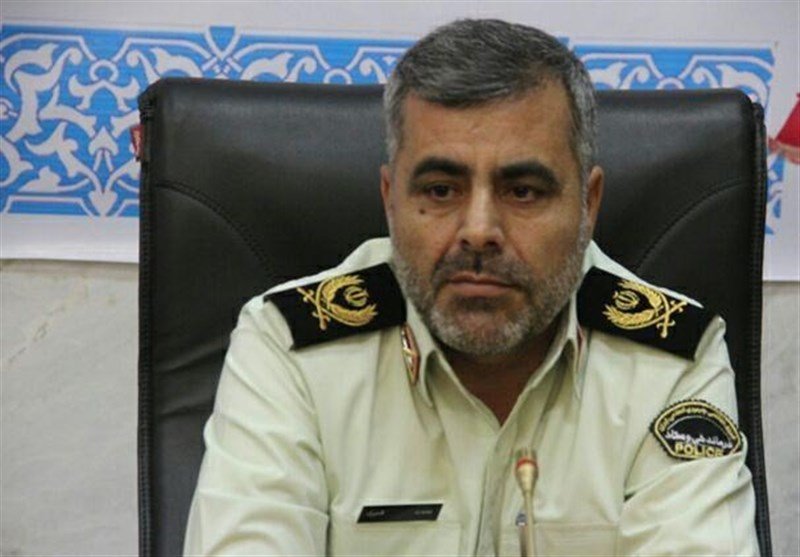 TEHRAN – Iranian police forces have dismantled a terrorist cell in the southeastern province of Sistan-Baluchestan, the provincial police chief Mohammad Ghanbari said on Wednesday.
One of the terrorists was killed by the police during the operation, which took place in Sib and Suran County in eastern part of the province, Ghanbari was quoted by IRIB news as saying.
The police also confiscated one explosive vest, two booby traps, two RPGs with ammunition, two handheld transceivers, 5 Kalashnikovs, 15 hand grenades and one vehicle from the terrorists, he added.
MH/PA