Official: U.S. resorting to cyber-attacks on Iran
May 31, 2018 - 8:9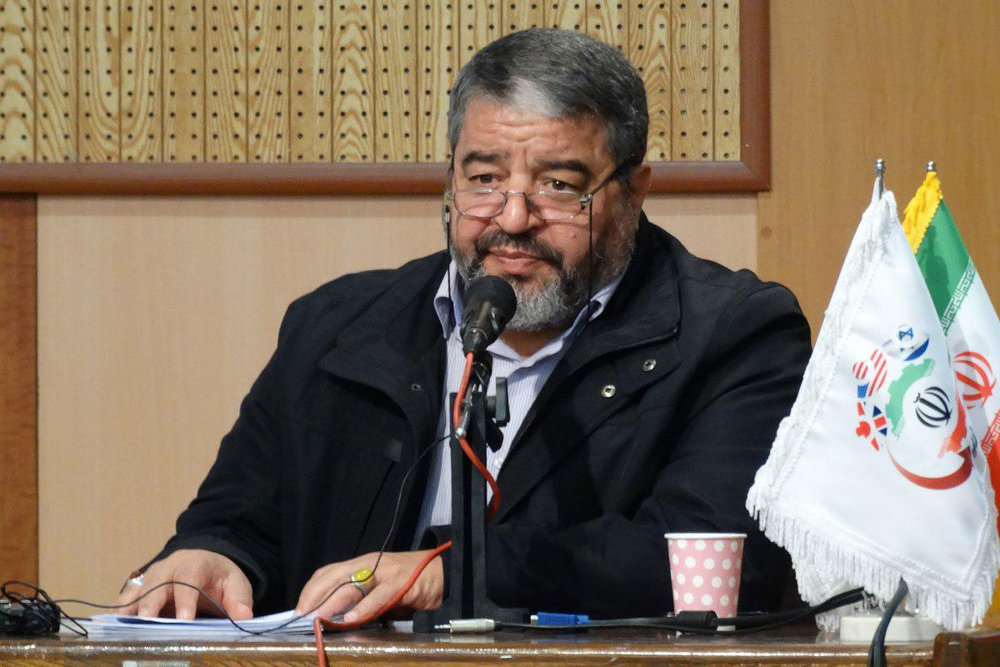 TEHRAN – Head of Iran's Civil Defense Organization says the Americans were pursuing projects such as Nitro Zeus when the nuclear agreement was reached, stressing such facts show that U.S. threats have changed from full-scale wars to cyber-attacks.
"The recent remarks by the U.S. secretary of state showed that they have maintained their cyber tools against us and have said that they will use them if necessary," Brigadier General Gholam Reza Jalali said, Mehr reported.
Jalali made the remarks in a meeting with Energy Minister Reza Ardakanian in Tehran on Wednesday, as the two sides discussed U.S. threats against Iran in energy fields.
MH/PA