Euro-based Kish Intl. Stock Exchange to be inaugurated
June 8, 2018 - 20:37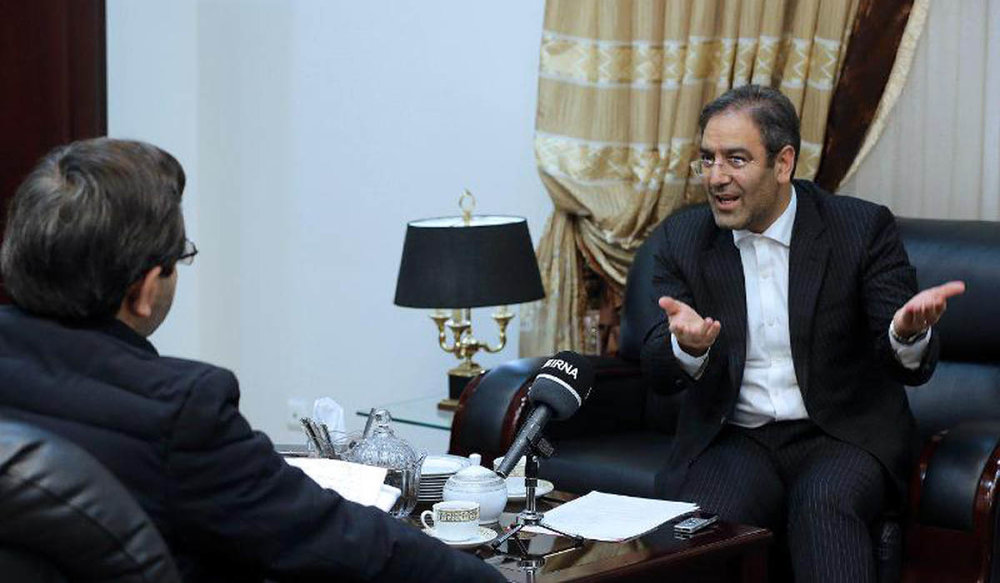 TEHRAN- Head of Iran's Securities and Exchange Organization (SEO) Shapour Mohammadi told IRNA that in a bid to expand Iran's euro-based transactions, Kish International Stock Exchange is planned to be inaugurated in future.
"Foreign companies can be listed in this international stock exchange on the Iranian southern island of Kish, while Iranian ones can trade by euro," Mohammadi was quoted as saying.
The Iranian official underlined that Trump's withdrawal from Iran's nuclear deal has not had any impact on Iranian capital market's foreign transactions as well as the procedure of its membership in International Organization of Securities Commissions (IOSCO).
As SEO's head explained, "Those countries who have less ties with the U.S., including the investors from our neighboring countries, can easily continue their activities in Iran."
About Europeans' activities in Iranian stock exchange, some suggestions have been made and negotiations are underway, he added.

HJ/MA