Iran calls Paris hostage taking 'inhuman'
June 13, 2018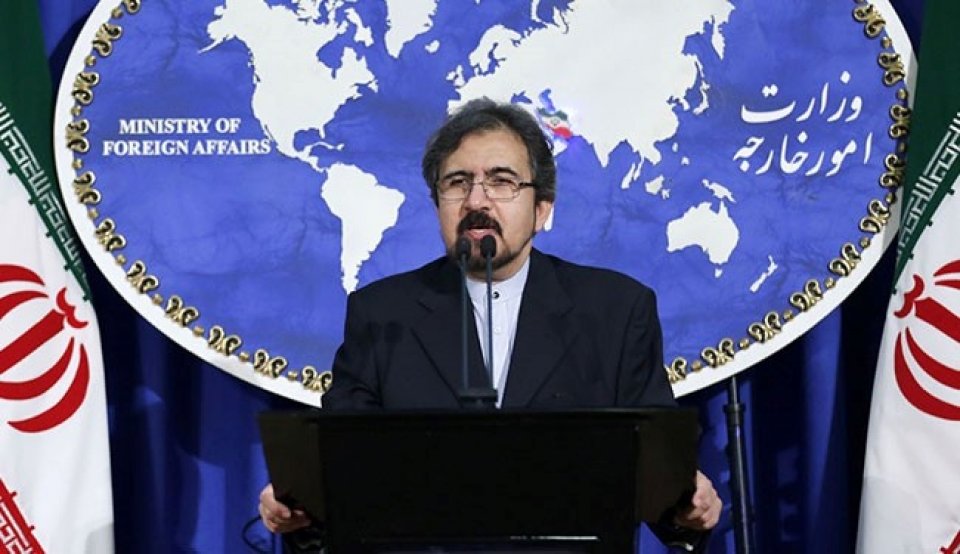 TEHRAN - Iranian Foreign Ministry spokesman Bahram Qassemi has condemned a hostage taking incident in Paris as "inhuman" and "hostile".
The comments by the ministry spokesman came after a gunman who took two people hostage on Tuesday demanded to be put in touch with the Iranian embassy to deliver a message to the French government.
"The hostage incident in Paris is inhuman and Iran condemns it," Qassemi said late on Tuesday, ISNA reported.
He added that the Iranian embassy in France is ready to cooperate with the French government.
Police arrested the gunman and rescued the hostages.
"The individual has been arrested and the hostages are out of danger," Interior Minister Gerard Collomb said on Twitter.
There were no immediate details on the age, appearance or nationality of the hostage taker, Reuters reported.
NA/PA