800MW capacity of new power plants to come online in 2 weeks
June 20, 2018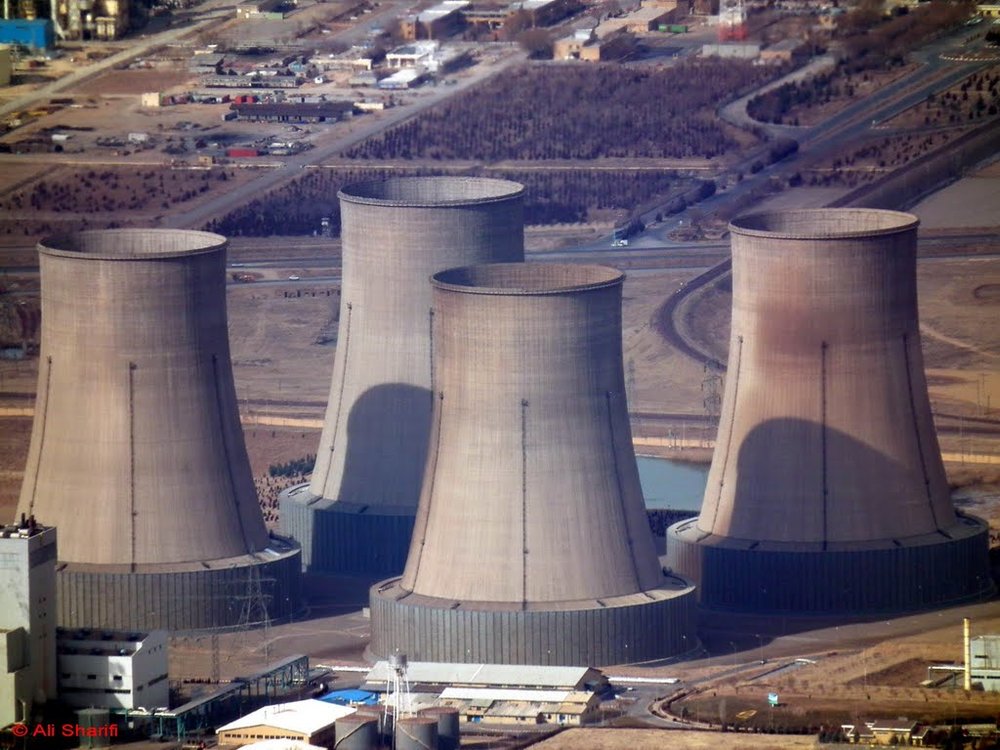 TEHRAN – Some 800 megawatts (MW) capacity of new power plants is scheduled to be added to Iran's electricity network within the next two weeks, Thermal Power Plants Holding Company (TPPH) Managing Director Mohsen Tarztalab told IRIB on Tuesday.
"We will use all power generation capacity in different sectors for the coming summer, which may face limitations in electricity supply", Tarztalab noted and asked people to cooperate with the power sector in terms of reducing electricity consumption, in order to prevent from serious problems during the summer.
"We are facing 5,500 MW to 6,000 MW shortage in electricity supply and if consumption is not managed properly, the required electricity will not be supplied in the next two months", he alerted.
"Power plants which are under repair will add 1,000 MW to the network after being repaired, Tarztalab further announced and said that thermal power plants account for 48,000 MW of electricity generation in the country.
MA/MA