Minab to be declared national city of mat weaving, basketry
June 23, 2018 - 17:25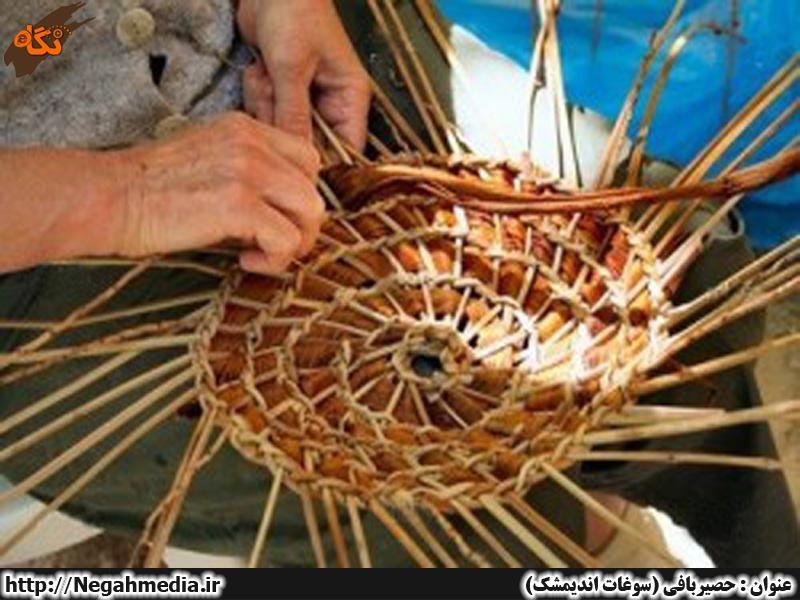 TEHRAN – Iran's Cultural Heritage, Handicrafts and Tourism Organization plans to give Minab the title of "national city of mat weaving and basketry", Mehr reported on Saturday.
Located in Hormozgan province, Minab is known for having abundant date palms and being a fishing zone.
Raw material for crafting mattresses and basketry, which are dominantly the leaves of date palms, are prevalent in the region, the report added.
Matting is the art of weaving or plaited strips of organic fibers into mats which are cool and suitable to the hot tropical climate.
AFM/PA