'New imports ban to thwart $10b of foreign currency outflow': MP
June 24, 2018 - 18:2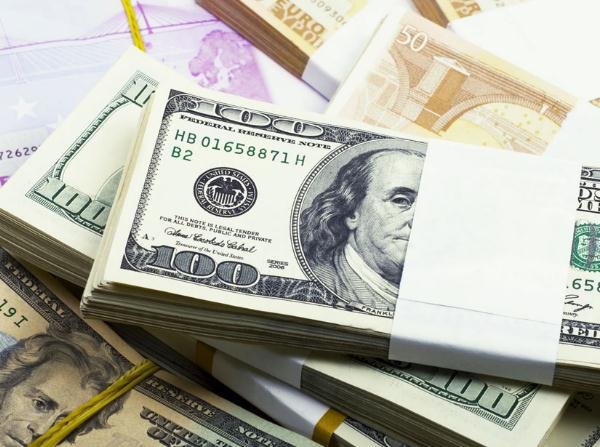 TEHRAN- Implementation of the newly set ban on imports of 1,339 kinds of goods into Iran is expected to prevent outflow of $10 billion foreign currency, IRIB news quoted the chairman of Majlis (the Iranian parliament) economic committee as saying in a TV interview on Saturday.
"The Majlis approved some restrictions on allocation of foreign exchange for importation of 1,339 kinds of goods which are produced domestically or are recognized as unnecessary ones," Mohammadreza Pourebrahimi said, "The decision is predicted to impede $10b of foreign currency outflow."
On June 20, Iranian industry minister ordered forbidding imports of 1,339 kinds of goods, classified in four groups, since they have similar domestic rivals. Some banned products include home appliances, textile products, footwear and leather products, furniture, healthcare products, some machineries and etc.
HJ/MA