Iran criticizes West for selling arms to invaders while talking about peace in Yemen
June 25, 2018 - 20:53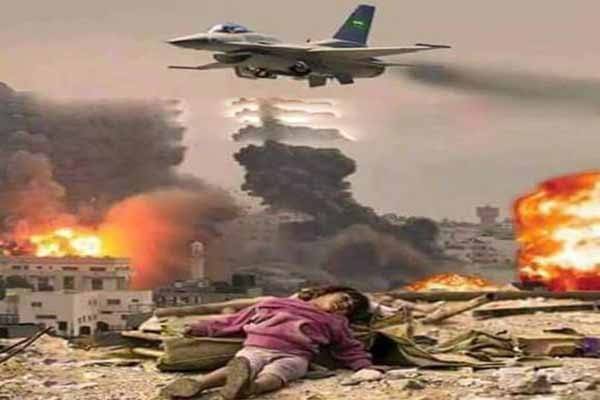 TEHRAN - Hossein Jaberi Ansari, the Iranian foreign minister's special assistant for political affairs, said on Monday that Western countries cannot talk about peace in Yemen and at the same time sell billions of dollars of weapons to aggressors.
Jaberi Ansari made the remarks in a meeting with the ambassadors of Italy, Britain, France and German charge d'affaires at the Foreign Ministry.
"One cannot talks about political solution, peace and human rights but simultaneously ink billion dollars agreement with countries participating in the war against Yemen," the special assistant to the foreign minister remarked.
The United States and certain Western countries including Britain and France are the main arms suppliers to Saudi Arabia and the UAE which are fighting Yemen. However, Germany has stopped the sale of weapons to Saudi Arabia due to human tragedy in Yemen.
'Failed policy'
The Iranian foreign ministry official called the Saudi-led military actions against Yemen a "failed" policy, saying continuation of military attacks against Yemen has brought about no "political achievements" for the invaders and soon or late they must realize the realities on the ground and seek their interests through dialouge.
He reiterated Iran's long-held policy that the Yemeni crisis can only be settled through inter-Yemeni talks.
Since the beginning of the Saudi-led aggression against Yemen in March 2015, the country has been grappling with a humanitarian disaster.
The Saudi-led coalition backed by the U.S. started the war on Yemen with the aim of reinstating ousted president Mansour Hadi. The war has led to famine and spread of cholera in the poor country. The UN is calling it "the world's worst humanitarian crisis."
NA/PA