'Addiction, main cause of hepatitis C in Iran'
June 28, 2018 - 12:0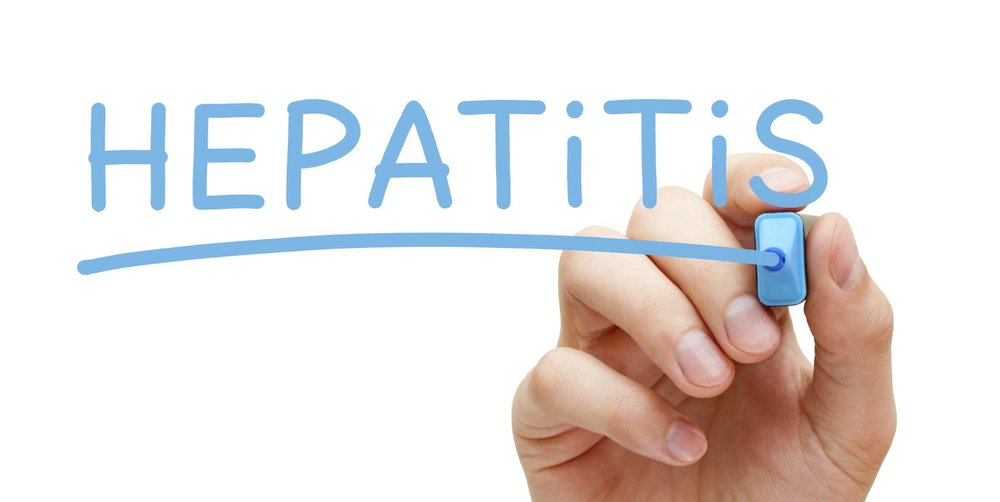 TEHRAN — Since drug users constitute the highest number of people infected with hepatitis in Iran, addiction can be considered as the main cause of the disease in the country, head of Iran's Hepatitis Network said on Wednesday.
Although hepatitis C is more prevalent among addicts, prisoners and tattooed individuals are seen among those diagnosed withhepatitis C, ISNA quoted Moayyed Alavian as saying.
He made the remarks on the occasion of the International Day Against Drug Abuse and Illicit Trafficking, June 26, with the theme of "listen first (listening to children and youth is the first step to help them grow healthy and safe)".
"Although actions are taken to identify and cure the disease among high risk groups, the process has to be further accelerated," he said.
With new drugs being available in the country the cure for hepatitis C is in reach, he remarked, adding, "to do so, the cooperation and interaction of all related organizations, including the Welfare Organization, the Relief Foundation, addiction treatment centers and prisons, is needed".
He also noted that educating, vaccinating, screening and following up on the treatment process for those diagnosed with the disease, are done with the help of aforesaid organizations.
In October 2017, Moayyed Alavian said that "It is projected that within the framework of the broad plan for vaccination of barbers, street cleaners, working children, and prisoners against hepatitis, some 200,000 to 300,000 prisoners will receive vaccination against hepatitis B annually and those diagnosed with hepatitis C will also undergo treatments," ISNA reported.
"Some 1.4 million people are suffering from hepatitis B and 186,000 have hepatitis C in Iran," he said, adding, "With [aforesaid] vaccination programs for newborns and giving them immunization at birth since [the Iranian calendar year] 1373 (1994) hepatitis infection is not prevalent among individuals aging under 24".
"So we try to reduce the incidence of the disease by encouraging people over the age of 24 to inject the hepatitis vaccine and also vaccinate those at risk," he mentioned.
Elsewhere in his remarks, he mentioned that Iran's Hepatitis Network is seeking to eradicate hepatitis C in the country with the help of scientific departments as of 1410.
To achieve this goal, some 20,000 patients need to be diagnosed and treated annually, Alavian added.
Currently, there are some 180,000 to 230,000 people infected with hepatitis C, which a number of them are not even aware of that, he regretted.
According to World Health Organization (WHO) hepatitis is an inflammation of the liver. The condition can be self-limiting or can progress to fibrosis (scarring), cirrhosis or liver cancer. Hepatitis viruses are the most common cause of hepatitis in the world but other infections, toxic substances (e.g. alcohol, certain drugs), and autoimmune diseases can also cause hepatitis.
There are 5 main hepatitis viruses, referred to as types A, B, C, D and E. These 5 types are of greatest concern because of the burden of illness and death they cause and the potential for outbreaks and epidemic spread. In particular, types B and C lead to chronic disease in hundreds of millions of people and, together, are the most common cause of liver cirrhosis and cancer.
FB/MQ/MG