Provinces to hold cultural nights at Milad Tower
July 1, 2018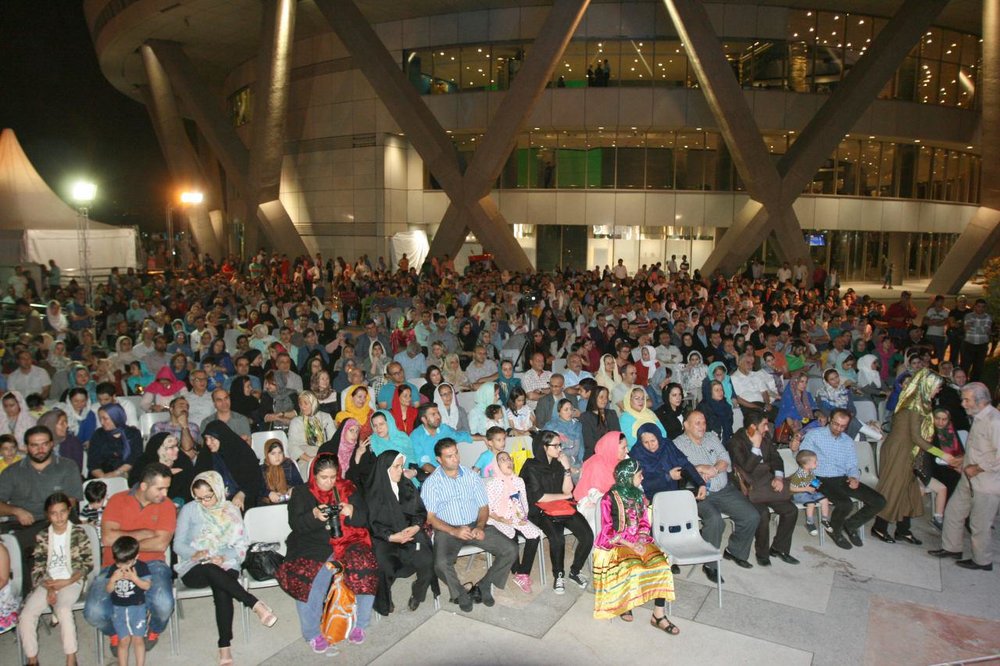 TEHRAN – Clusters of tourism associates, artists and artisans from all over the country will hold separate cultural nights at Tehran's Milad Tower.
The events are parts of a major summer festival, which is being organized by the Cultural Heritage, Handicrafts and Tourism Organization, CHTN reported.
Holding such cultural nights will open up opportunities for promoting tourism potentials, publicizing resort destinations, and introducing handicrafts and cultural climates of each province, CHHTO Deputy Director Mohammad Moheb-Khodai said.
Visitors will also have the chance to taste regional snacks and dishes which are usually embellished with fragrant herbs with an accentuation on freshness, deliciousness, and colorfulness.
Filled from corner to corner with ancient bazaars, museums, mosques, monuments, gardens, historical sites, rich natural and rural landscapes, Iran hosts some of the world's oldest cultural monuments, including 22 UNESCO World Heritage sites.
PHOTO: File photo depicts people attending a cultural night at the foot of Milad Tower.
AFM/MQ/MG