Partial restoration to begin on World Heritage sites in Iran
July 1, 2018 - 9:20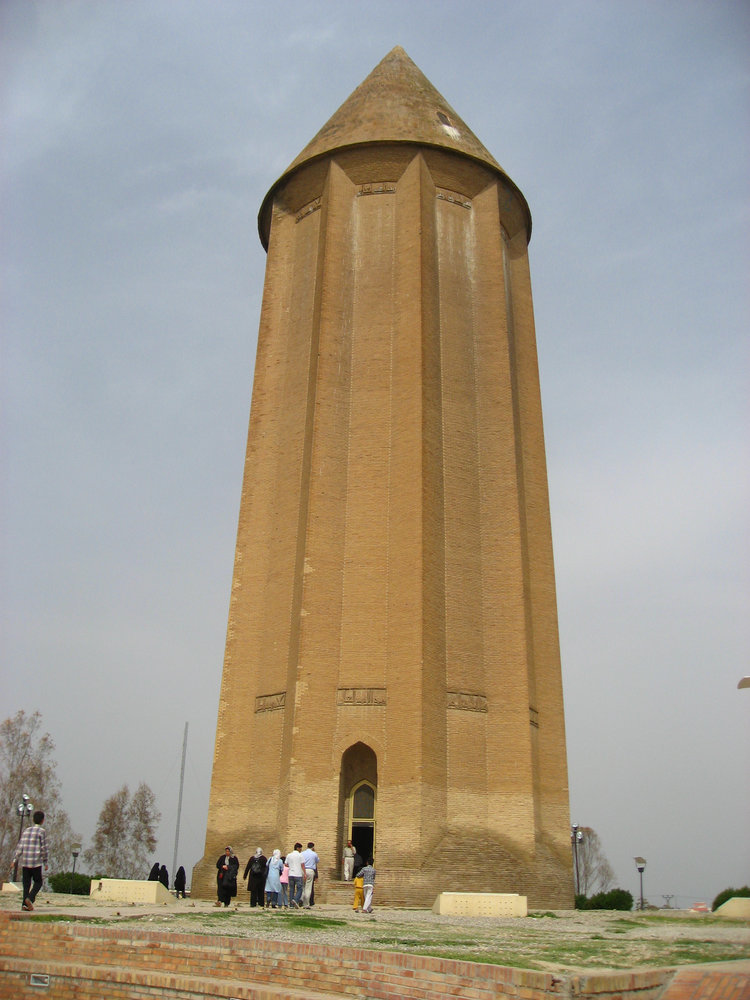 TEHRAN – Two UNESCO World Heritage sites in Iran are to be restored partially, a cultural heritage official has said.
A special committee for Iran's UNESCO-registered properties has approved restoration projects to be conducted on Gonbad-e Qabus and Sheikh Safi al-Din Khanegah and Shrine Ensemble, CHTN quoted Farhad Azizi as saying on Wednesday.
The main portico of the shrine ensemble and landscaping of the Gonbad-e Qabus are subjects of the projects, the official added.
Gonbad-e Qabus - a millennium-old brick tower in northern Iran - is of high architectural importance as an exemplar yet innovative design of the early-Islamic-era architecture.
Sheikh Safi al-Din Khanegah and Shrine Ensemble in northwest of the country was developed between the early 16th century and the end of the 18th century. As a place of spiritual retreat, it enjoys principal elements of traditional Iranian architecture to make the best use of existing space for accommodating variety of functions.
PHOTO: An undated photo depicts some travelers visit the one-millennium-old Gonbad-e Qabus in northern Iran.
AFM/MQ/MG