Iran's 3-month oil revenues surpass $16b
July 8, 2018 - 10:57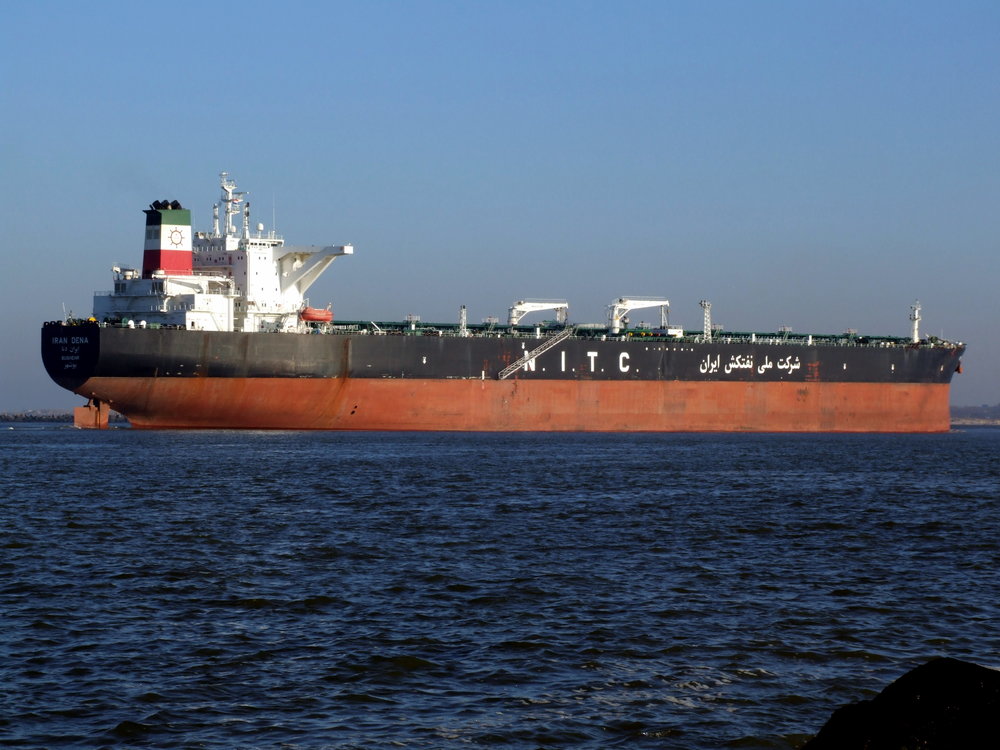 TEHRAN – Iran's revenues from crude oil exports reached over $16 billion in the first quarter of the current Iranian calendar year (March 21-June 21), Tasnim news agency reported quoting a government official.
According to the Government spokesman Mohammad Baqer Nobakht, during the mentioned time span some 2.55 million barrels per day (bpd) of crude oil and gas condensate were exported at an average price of $71.
The country's oil shipments and revenues exceeded the expectations since selling 2.41 million bpd at $55 was the figure based on which the budget was set, the official said.
As he announced, the country's oil income rose 74 percent in the first quarter year on year.
Iran's average oil price since the beginning of current Iranian calendar year stands at $66 per barrel.
China, India, Japan and South Korea are among the country's main crude importers shipping in 60 percent of Iran's total oil exports. The other 40 percent of the country's crude exports heads to the European buyers.
EF/MA