Iran-Turkey trade exceeds $4.5b in 5 months
July 10, 2018 - 9:4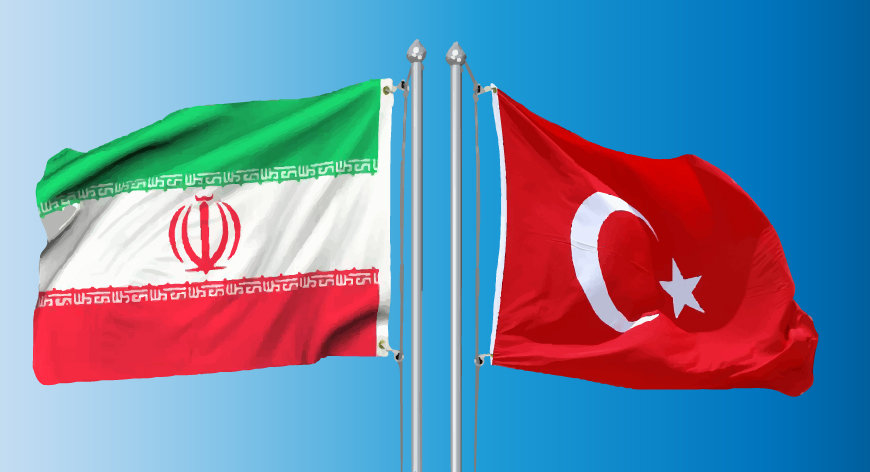 TEHRAN – The value of trade between Iran and its neighbor Turkey has reached $4.575 billion during the first five months of 2018, registering a three percent rise compared to the same period last year.
The figure stood at $4.445 billion during the first five months of 2017, Tasnim reported on Monday citing data from the Turkish Statistical Institute.
According to the report, Turkey's exports to Iran fell 11 percent during January-May 2018 compared to 2017 five-month period to settle at $1.14 billion.
The country exported $1.286 billion worth of goods to Iran during the same time span in the previous year.
Meanwhile, Iran's exports to Turkey reached $3.435 billion in the mentioned period, nine percent more than last year's $3.159 billion.
Iran has been the 19th export destination and the seventh source of Turkish imports in the first five months of 2018.
Earlier in October 2017, Iranian First Vice-President Es'haq Jahangiri and Turkish President Recep Tayyip Erdogan announced that the two country have it on agenda to increase the bilateral trade to $30 billion in near future.
EF/MA