General Baqeri urges Iran, Pakistan to jointly establish regional peace
July 16, 2018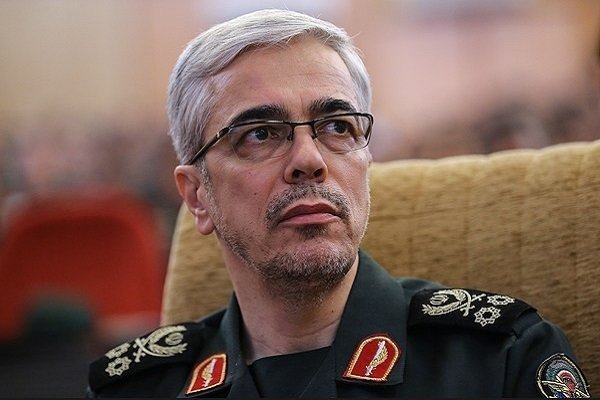 TEHRAN - Chief of Staff of the Iranian Armed Forces Mohammad Baqeri said on Monday that Iran and Pakistan are duty bound to take actions in line with establishing regional peace and security.
Baqeri, who is on three-day tour of Pakistan, told IRIB that the U.S. is the leader of the countries which seek to weaken security in the region.
The general described Pakistan as one of the most important neighbors to Iran and called for expansion of military relations between the two countries.
This is the first visit by the chief of staff of the Iranian Armed Forces to Pakistan over the past 40 years. The trip was made upon an invitation by Pakistan's Army Chief Qamar Javed Bajwa.
NA/PA