Iranian envoy urges West to respect religious minority rights
July 20, 2018 - 21:29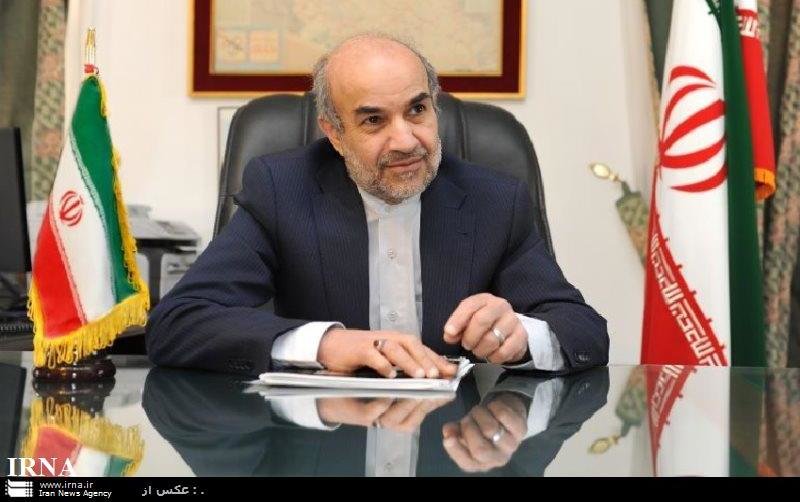 TEHRAN – The West should learn from Iran how to observe rights of the religious minorities, Iran's ambassador to Spain said, IRNA reported on Friday.
Speaking to the Spanish daily Expansion, Mohammad-Hassan Fadaeifard said religious freedom in Iran is much more than that in Europe.
Fadaeifard said some 600,000 followers of Christianity, Judaism, and Zoroastrianism in Iran have five lawmakers in the parliament and are enjoying legal rights, whereas there are no such special legal rights for religious minorities in European countries.
Respecting each other's values is a prerequisite for peaceful co-existence of cultures and nations, the ambassador remarked.
MH/PA