Intl. Congress on Stem Cell to hold startup weekends, tech-market
July 23, 2018 - 10:55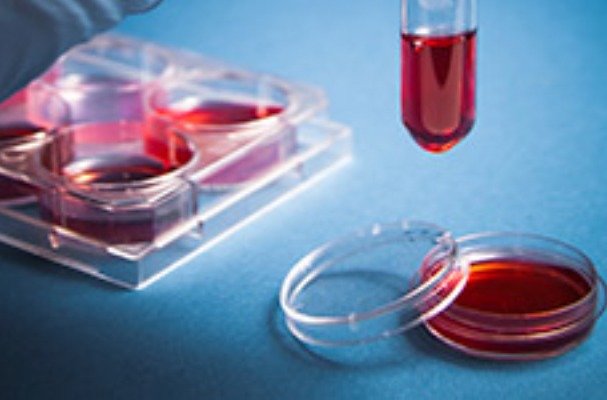 TEHRAN -- The 3rd National Festival and International Congress on Stem Cell and Regenerative Medicine will host startups weekends and tech-market during the event, which will be held from November 28 to December 1.
Startup Weekends are 54-hour events where developers, designers, marketers, product managers and startup enthusiasts come together to share ideas, form teams and build products, the festival's website reported.
Surrounded by smart, passionate people and with the best tools and approaches at disposal, participants will take giant leaps toward creating a business, becoming a founder. This program starts at 6 p.m. on Wednesday and continues till 9:00 p.m. on Friday.
At the end of the program, teams present their projects to a panel of referees from the community of investors and university professors and entrepreneurs. This event is globally supported by reputable brands such as Google, Microsoft, Amazon and more.
In the 3rd National Festival and International Congress on Stem Cell and Regenerative Medicine, the Council has decided to organize a "tech-market" to expedite innovative Ideas to the Market.
This will enable the growing community of researchers, entrepreneurs, and experts to find a place to promote their ideas from bench to bedside.
This would be the 3rd tech-market in this field of science in Iran, which will hopefully create more investment opportunities in this area of science.
The tech-market mostly concentrates on technology demands, raised by investors, business owners as well as the Council itself in all areas relating to stem cell sciences and regenerative medicine.
This part of the festival is quite important as the Council has focused on developing and commercializing ideas and technologies relating to stem cells and regenerative medicine.
Stem cell technology is a rapidly developing field, which combines the efforts of cell biologists, geneticists, and clinicians and offers hope of effective treatment for a variety of malignant and non-malignant diseases. Stem cells survive well and show stable division in culture, making them ideal targets for in vitro manipulation.
SB/MQ/MG