UNSC urges Myanmar to create conditions for repatriation of Rohingya refugees
July 26, 2018 - 10:27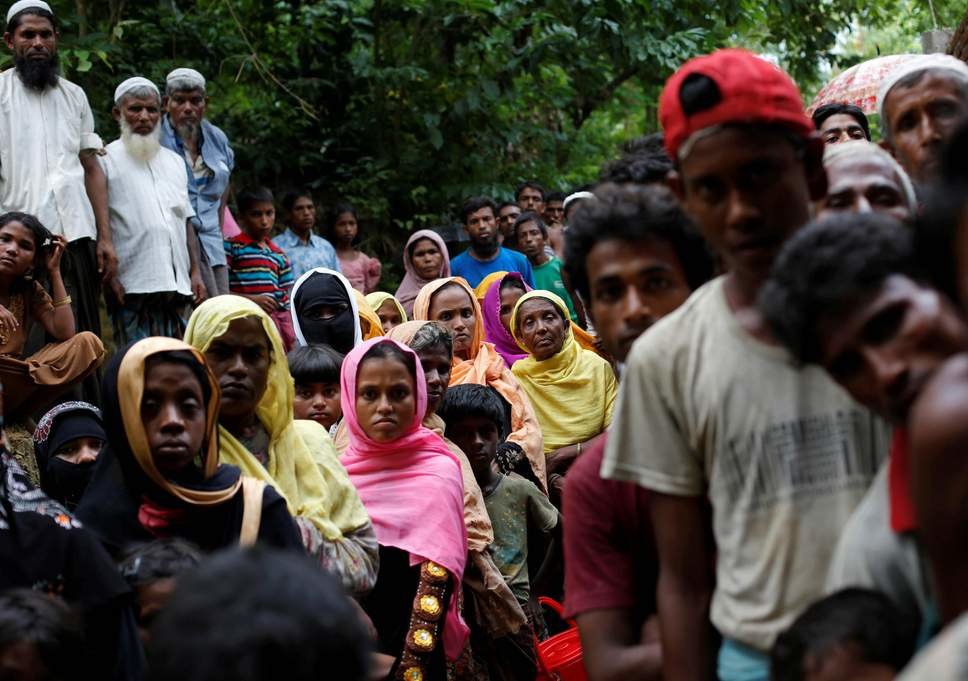 TEHRAN - United Nations Security Council (UNSC) has urged Myanmar government to step up efforts to create feasible conditions for the safe and early repatriation of Rohingya refugees back to their country.
In a statement, the council said progress is also needed by Myanmar on implementing agreements on relations with the UN refugee and development agencies and with Bangladesh on repatriating Rohingya refugees, who are currently living in Banglaadesh's Cox's Bazar.
The members of the Security Council, the statement said, continued to stress the importance of undertaking independent and transparent investigations into allegations of human rights abuses and violations against Rohingya refugees.
They were on Monday, for the first time, briefed by the Secretary-General's special envoy Christine Schraner Burgener. The briefing provided a comprehensive overview of the current situation, including as regards UN access to those in need, the statement added.
The genocide and exodus of Rohingya Muslims began in 1978. Activists have termed it four decade long slow genocide. The UN described Rohingyas in 1992 as the "most persecuted minority" in the world.
The fresh wave of exodus of persecuted Rohingyas from Myanmar's Rakhine state started in October 2016 after crackdown by Myanmar security forces. More than 200,000 of them fled to Bangladesh that time. And then in August last year, more than 720,000 Rohingya refugees fled to Bangladesh to escape persecution, murder, arson and rape.