'Cloud forest' to host intl. eco-marathon
July 26, 2018 - 9:52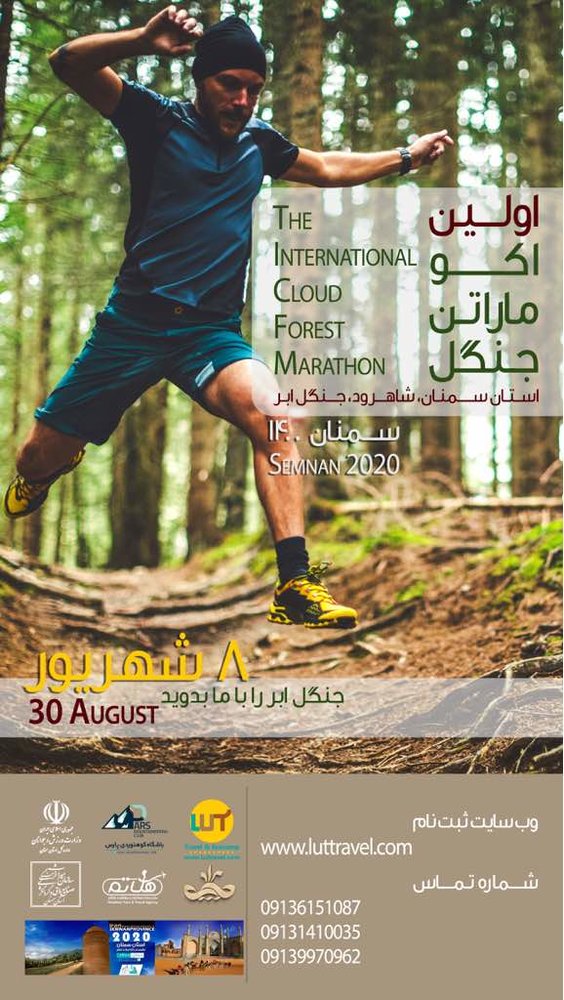 TEHRAN – Jangal-e Abr (literally meaning cloud forest) in Semnan province will be hosting an international eco-marathon match on August 30.
It will be composed of a marathon run of 42 kms and a half-marathon of 21 kms, Mehr quoted provincial tourism chief Mohammad Jahanshahi as saying on Monday.
The sports event is intended to foster natural tourist attractions, conservation of resources and sustainable development in the region, the official added.
Sprawling on an area of 35,000 hectares, Jangal-e Abr is a remnant of the ancient Caspian and Hyrcanian forests that encircles northern slopes of the Alborz mountain range.
It is generally covered by a blanket-looking clouds, which shapes a scenic landscape. The forest can be reached some 45 kms northeast of the city of Shahrud, off a road connecting Shahrud and Azadshahr.
AFM/MQ/MG