More than 150 ISIS fighters surrender in north Afghanistan
August 2, 2018 - 12:13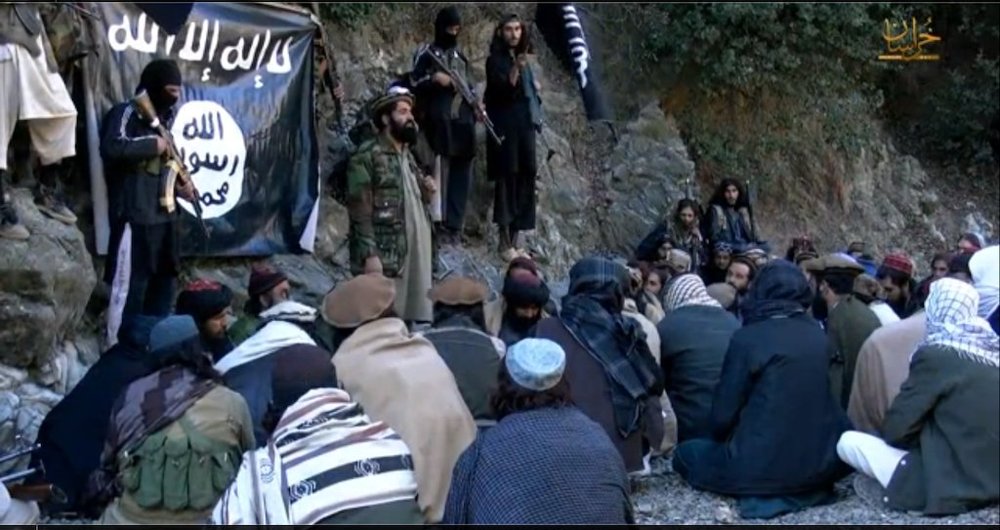 TEHRAN - More than 150 ISIS insurgents laid down arms and surrendered to Afghan security forces in the northwestern province of Jawzjan after being defeated by the Taliban, according to reports.
Local government officials said the insurgent group has now received a big setback in northern Afghanistan where it fought with both the Taliban and Afghan security forces for control of smuggling routes into neighboring Turkmenistan.
ISIS, which first emerged in eastern Afghanistan's Nangarhar province almost four years ago, had been recently attempting to gain foothold in northern Afghanistan. But, they have faced stiff resistance from the Taliban, which sees them as an "evil phenomenon".
"The evil phenomenon of Daesh (ISIS) has completely been eliminated and people have been freed from its tortures in Jawzjan province of Afghanistan," Taliban spokesman Zabihullah Mujahid said in a statement on Wednesday.
Mujahid said more than 150 ISIS fighters had been killed and more than 130 captured by the Taliban with the rest surrendering to government forces. Afghan government officials said a total of 152 fighters surrendered to security forces early on Wednesday.
Among those who surrendered include Mawlawi Habiburrahman, commander of ISIS in the north, and another senior commander named Mufti Nematullah.
The offensive against ISIS in Jawzjan was launched by the Taliban many weeks ago. Government officials said the group's defeat in Jawzjan would allay fears about the group's potential to expand its network.