Taliban, ISIS face off in Afghanistan, 20 Taliban fighters killed in latest ISIS attack
July 19, 2018 - 13:4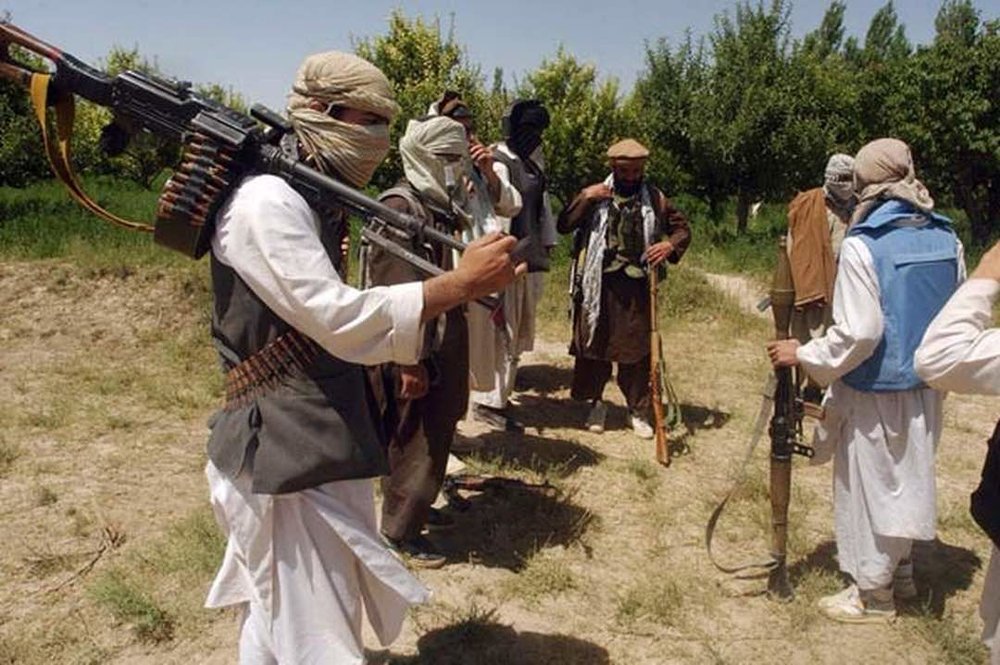 TEHRAN - With contrasting agenda, goals and modus operandi, the Taliban and ISIS are facing off in a battle for control of Afghanistan, even as the security situation in the war-ravaged country deteriorates.
In the latest round, an ISIS suicide bomber killed at least 20 Taliban militants, including a senior commander, in northern Sar e Pul province on Tuesday. The deadly attack took place when the Taliban fighters were attending a prayer ceremony at the house of a local Taliban commander, according to sources.
The latest attack comes after a series of pitched battles between the two rival militant groups in northern Afghanistan's Sar e Pul and Faryab where both seek the upper hand. While the Taliban has been a potent armed opposition force in Afghanistan since mid-1990s, ISIS has gained foothold in the strife-torn country in past few years.
"Two ISIS fighters entered a Taliban commander's house where a (prayer) ceremony was underway and opened fire," Zabihullah Amani, a spokesman for the Sar-e-Pul governor, told a news agency.
Though ISIS controls less territory compared to the Taliban, the group has intensified its activities in eastern and northern parts of the country, besides Kabul. It has claimed responsibility for many suicide attacks in Kabul this year, including the one that targeted journalists in April. It also claimed responsibility for the attack on a Kabul election booth in April that left 69 people dead and attack on the members of Sikh community in eastern Jalalabad city that killed at least 19 people.
Last month an ISIS suicide bomber blew himself up in eastern Afghanistan when the Taliban and the Afghan government were observing three-day ceasefire on the occasion of Eid al-Fitr. At least 25 people were killed in that attack.
ISIS-Khorasan, named after the region that once included Pakistan and Afghanistan, are challenging the Taliban for supremacy and influence in Afghanistan. The paths of two groups diverge vastly, especially in their ideological leanings and worldly ambitions. While the Taliban seeks to bring Islamic caliphate to Afghanistan, ISIS has global ambitions that are not limited to the borders of Afghanistan.
According to observers, after beating the humiliating retreat in Iraq and Syria, the group now seeks to use Afghanistan as a battleground to extend their 'empire' to other neighboring countries.
According to government estimates, ISIS fighters in Afghanistan numbered around 3,000 in 2017, but it is impossible to guess the exact figure as the militants keep moving from one group to the other. Most of the ISIS fighters have defected from the Taliban to join ISIS.